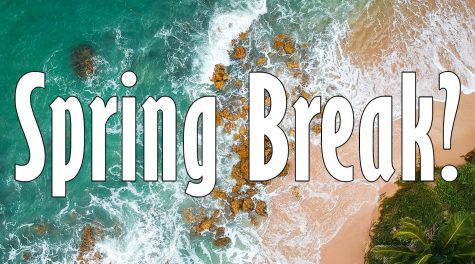 Rebecca Carroll, Staff Writer

October 23, 2020
As of Oct. 23, Southeastern Oklahoma State University has yet to announce whether or not Spring Break 2021 will be canceled in favor of a longer winter break or a shorter semester. "The university has not made a decision regarding spring break at this time, but is currently studying the matte...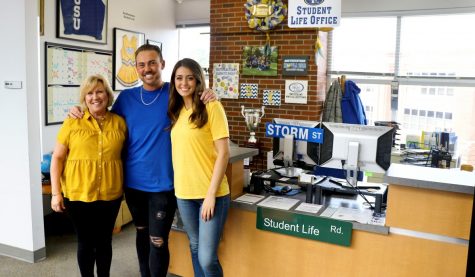 Kylie Carrell, Staff Writer

October 14, 2020
By now, everyone knows that COVID-19 has changed the way the world works. How is a college's student life functioning during this time? Student Life at Southeastern Oklahoma State University is dedicated to providing engaging co-curricular activities and giving students the best college experience...