Students benefit from ESA's on campus
September 30, 2019
It is no secret that college can be stress-inducing. With all the deadlines and studying, there's no question as to why over one-third of first-year...
Durant's medical marijuana boom
September 23, 2019
Since the passage of State Question 788, legalizing medicinal marijuana, Oklahoma has exploded with new business. Oklahoma is one of the most recent states...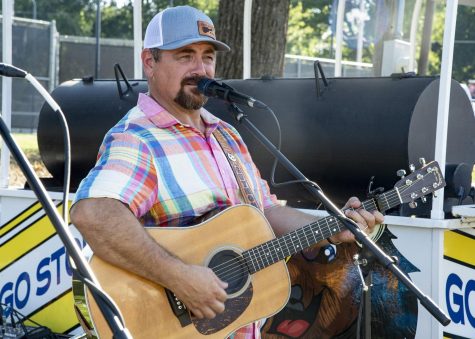 Stuteville Chevrolet Tailgate Alley Concert lineup announced; Wasetta Switch, Greg Guymon among the performers
September 4, 2019
DURANT, Okla. – Country, rock and Americana are among the musical styles being offered by local and...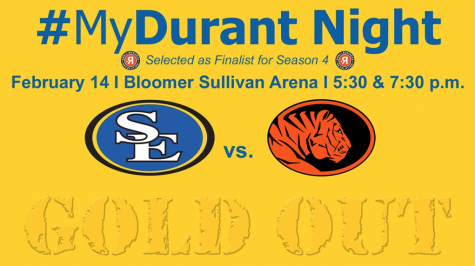 SE basketball supports #MyDurant and childhood cancer
February 14, 2019
On February 14, the Student Athlete Advisory Committee is hosting a Gold Out event to raise money for...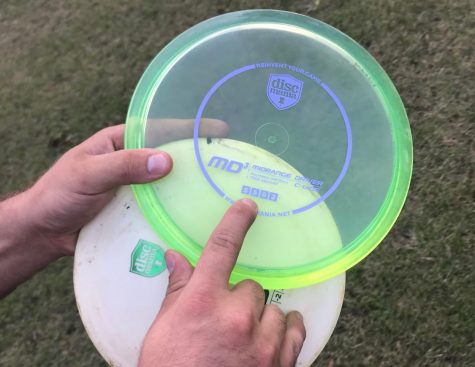 Local disc golf league in Durant
November 7, 2018
Carl Albert Park officials, in Durant, Okla., found a new attraction from the community as a group known...

Loading ...
Recent Sports Scores
Monday, December 18

Women's Basketball

SOSU 64 - Arkansas Tech University 78

Saturday, December 9

Women's Basketball

SOSU 59 - Rogers State 66

Wednesday, December 6

Women's Basketball

SOSU 66 - Southern Nazarene University 60

Saturday, December 2

Women's Basketball

SOSU 85 - Southern Arkansas University 64

Thursday, November 30

Women's Basketball

SOSU 51 - Arkansas-Monticello 45
April 22, 2019
The Holisso is a student-produced publication designed to look back on a year at Southeastern Oklahoma State University. The name is a throw back to the original Southeastern...