October 16, 2018
Southeastern will not be having a Fall Break this year. However, show no fear. Thanks to assessment testing on October 19, those students not selected...
Young Democrats looking to grow membership
October 15, 2018
The current chapter of the Young Democrats of Southeastern Oklahoma State University was founded in August of 2017 by organization president and history...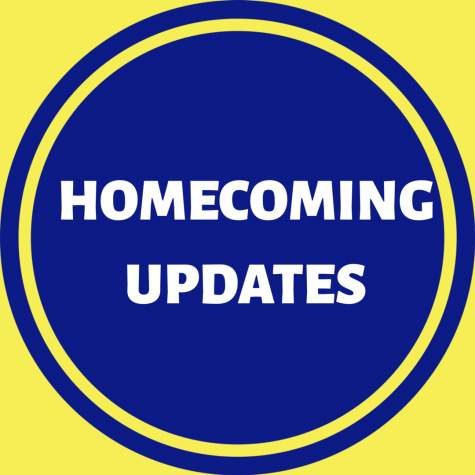 Update on Homecoming activities
October 12, 2018
Southeastern Oklahoma State University is celebrating homecoming this weekend (Oct. 12-13). The rainy...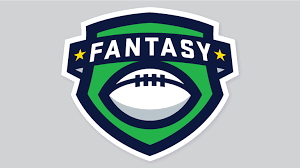 September 17, 2018
f it is early in the month of September, it can only mean one thing: football is back. However, it means...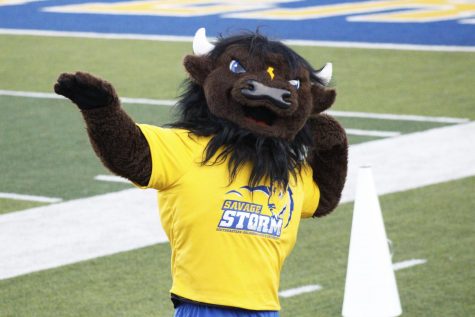 As Bolt celebrates fourth birthday, we dive into his past
September 10, 2018
Pride. Resilience. Strength. These qualities are what Southeastern has stood for for generations; it...
"It won't happen again, I love you," he said the first time. "I'll get better, I promise," he said the second, maybe third time. "This i...

Loading ...
Recent Sports Scores
Monday, December 18

Women's Basketball

SOSU 64 - Arkansas Tech University 78

Saturday, December 9

Women's Basketball

SOSU 59 - Rogers State 66

Wednesday, December 6

Women's Basketball

SOSU 66 - Southern Nazarene University 60

Saturday, December 2

Women's Basketball

SOSU 85 - Southern Arkansas University 64

Thursday, November 30

Women's Basketball

SOSU 51 - Arkansas-Monticello 45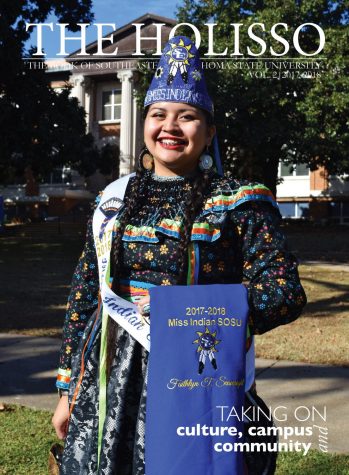 May 8, 2018
The Holisso is a student-produced publication designed to look back on a year at Southeastern Oklahoma State University. The name is a throw back to the original Southeastern...