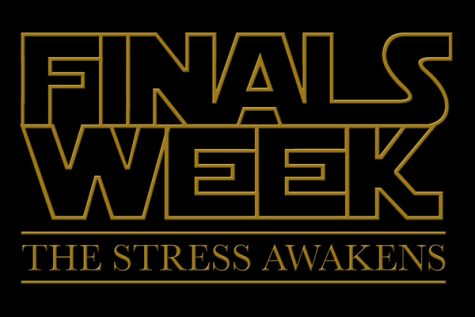 Brad Erwin, Staff Writer
December 6, 2017
Finals week is steadily approaching. Stay stress free by checking out the Stress Free Zone. The long-awaited do or die time has come; make sure to plan plenty of time to study and sleep. Final exams begin on Mon. Dec. 11. MWF classe...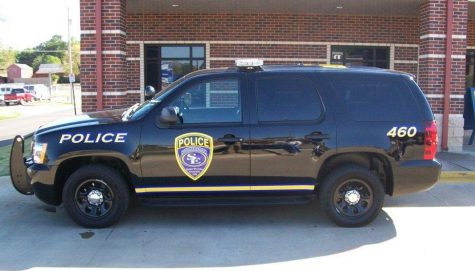 December 1, 2017
Southeastern has many programs and assistance for students to use for on campus safety, including GreenDot, various support groups, and Campus Police. According...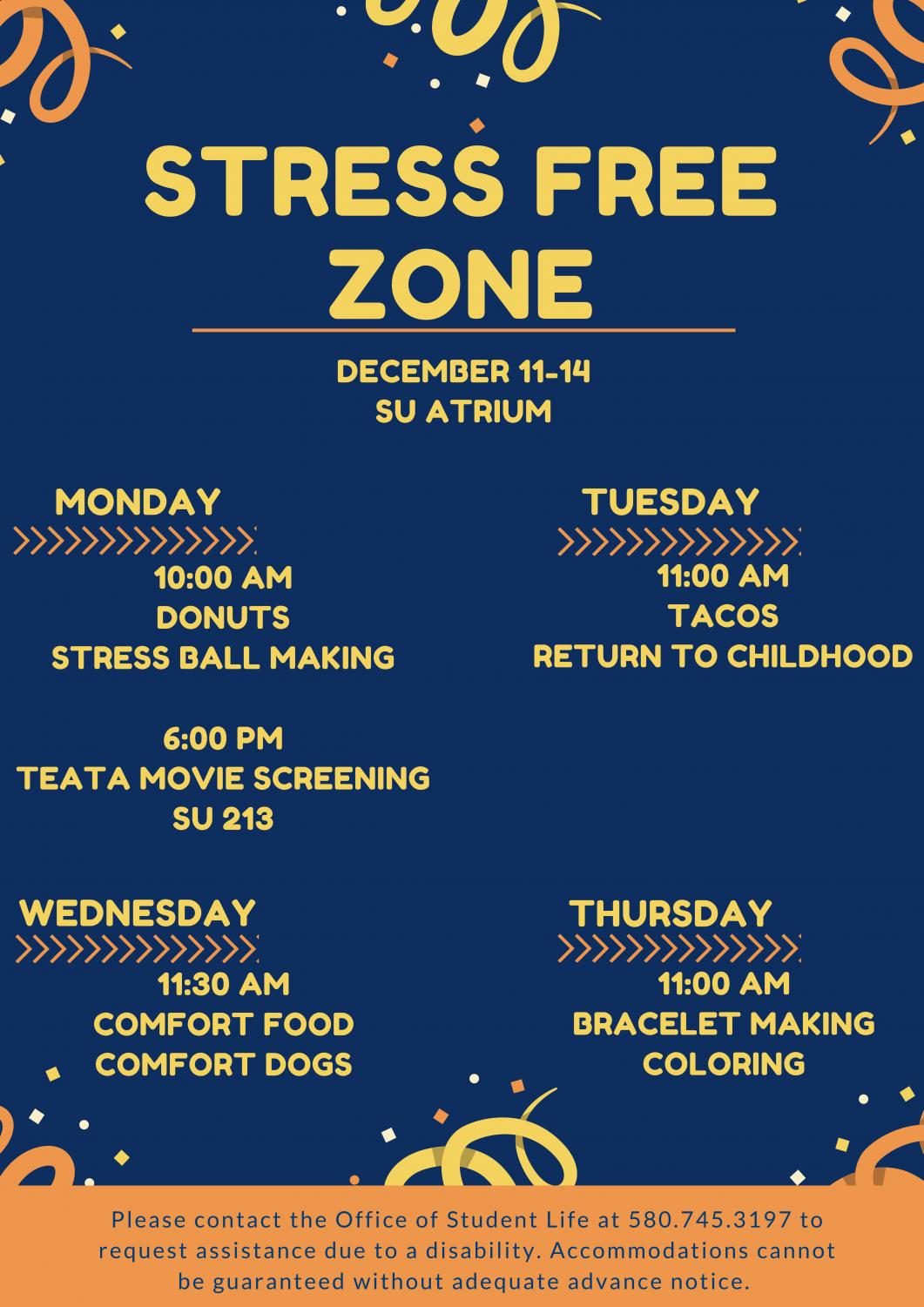 Stress Free Zone during finals week
December 1, 2017
...
Anna Kelly, Staff Writer
February 16, 2018 • No Comments
Kentucky Fried Chicken has announced that they have a new Colonel Sanders, and he— or should we say, she, is a Southeastern alumni. Country music star and Oklahoma native, Reba McEntire was debuted on January 25 as the...
February 16, 2018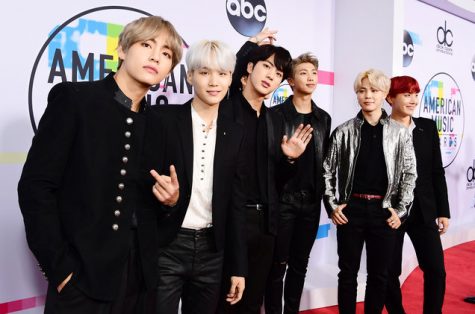 December 1, 2017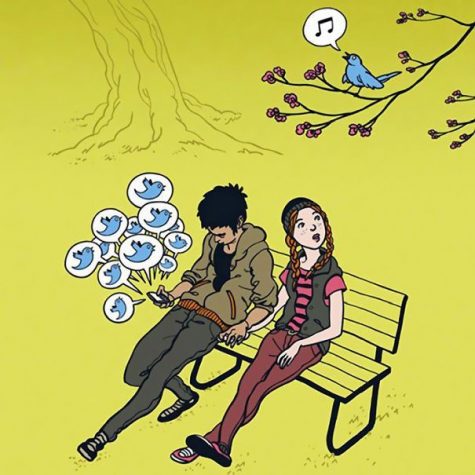 Editorial: The Millennial Crutch
December 1, 2017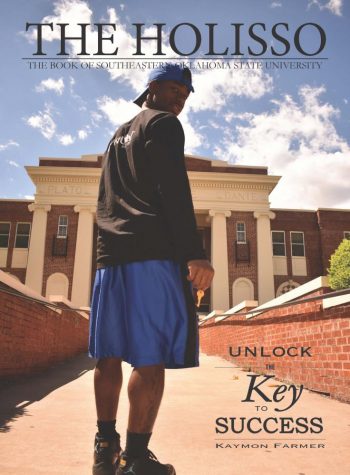 August 21, 2017
The Holisso is a student-produced publication designed to look back on a year at Southeastern Oklahoma State University. The name is a throw back to the original Southeastern...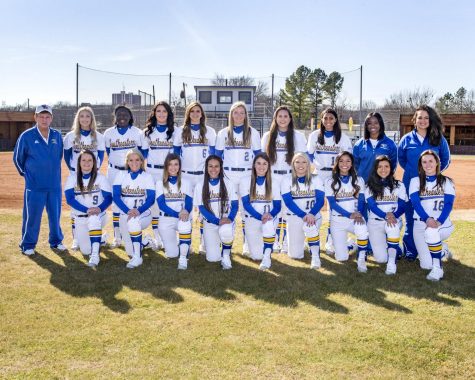 SE softball team preps for spring season
February 5, 2018
As the second semester begins, spring sports are upon us. It is a new season of endless opportunities...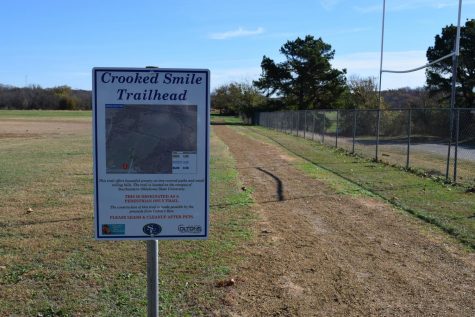 Crooked Smile Trail now open at Southeastern
November 29, 2017
DURANT, Okla. – Southeastern Athletics has announced today the opening of Crooked Smile Trail for immediate...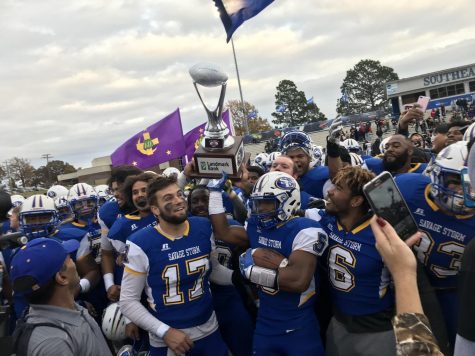 Southeastern closes the season by beating ECU in the 'Hundred Year War'
November 15, 2017
Southeastern came into the contest on the end of a four game losing streak. What better way to end it...
Southeastern Oklahoma State University Music Department held a percussion ensemble concert in the Fine Arts Recital Hall on Tuesday, November 8 2016 at...

Loading ...
Recent Sports Scores
Monday, December 18

Women's Basketball

SOSU 64 - Arkansas Tech University 78

Saturday, December 9

Women's Basketball

SOSU 59 - Rogers State 66

Wednesday, December 6

Women's Basketball

SOSU 66 - Southern Nazarene University 60

Saturday, December 2

Women's Basketball

SOSU 85 - Southern Arkansas University 64

Thursday, November 30

Women's Basketball

SOSU 51 - Arkansas-Monticello 45