Southeastern's Hawaiian escape
May 2, 2018
Springfest 2018 was Hawaiian Themed and it ran from April 16 to April 20. Springfest is a weeklong event that the Student Government Association hosts. To...
The "4 year plan" for student success
April 9, 2018
Here at the Career Center, we have what we call "The 4 Year Plan." It breaks down the steps you need to take during your academic career here at Southeastern....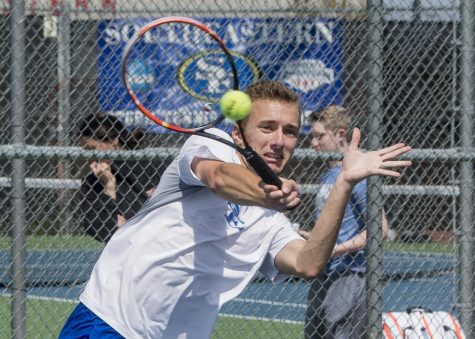 Return home ends in a loss for tennis teams
April 9, 2018
MEN'S TENNIS DURANT, Okla. – No. 31 Southeastern dropped a trio of hard fought doubles matches...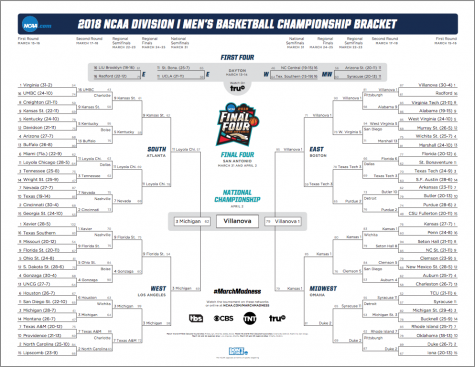 April 9, 2018
March Madness has come to an end. This year's tournament included consistent thrilling action with...
Baseball teams hits off season right
March 6, 2018
The baseball team competed in two games on Friday February 9 against Washburn. They were originally scheduled...
Southeastern Oklahoma State University Music Department held a percussion ensemble concert in the Fine Arts Recital Hall on Tuesday, November 8 2016 at...

Loading ...
Recent Sports Scores
Monday, December 18

Women's Basketball

SOSU 64 - Arkansas Tech University 78

Saturday, December 9

Women's Basketball

SOSU 59 - Rogers State 66

Wednesday, December 6

Women's Basketball

SOSU 66 - Southern Nazarene University 60

Saturday, December 2

Women's Basketball

SOSU 85 - Southern Arkansas University 64

Thursday, November 30

Women's Basketball

SOSU 51 - Arkansas-Monticello 45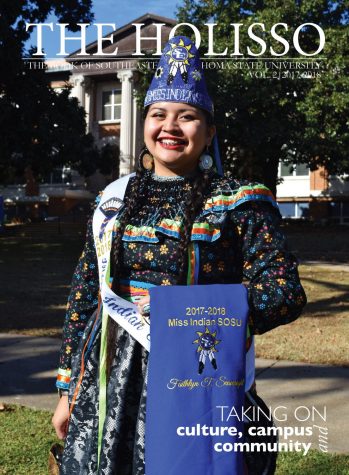 May 8, 2018
The Holisso is a student-produced publication designed to look back on a year at Southeastern Oklahoma State University. The name is a throw back to the original Southeastern...