Breaking up, the millennial way
March 5, 2018
With Valentine's day passing, you expect the flowers, chocolate or big teddy bears with a date for the night, but for some people, it does not happen....
Stay stress-free for finals week
December 6, 2017
Finals week is steadily approaching. Stay stress free by checking out the Stress Free Zone. The long-awaited do or die time has come; make sure to plan...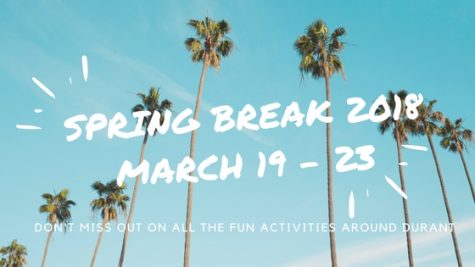 Anna Kelly, Staff Writer
March 9, 2018 • No Comments
Have you heard? Many SE students have been talking about it— Spring Break will be March 19th – 23rd! For most college students, money is like a mythical creature that is never seen unless the stars align. Luckily ...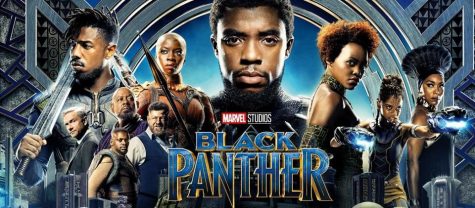 'Black Panther' hits the theaters, hearts and minds of the nation
March 6, 2018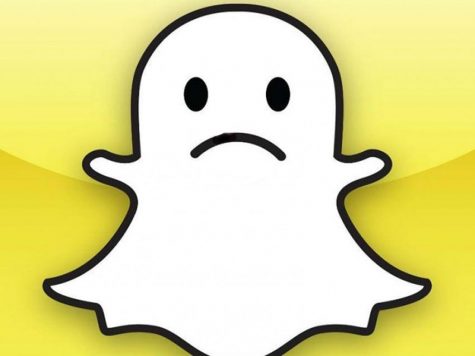 Snapchat stock drops $1.3 billion
March 5, 2018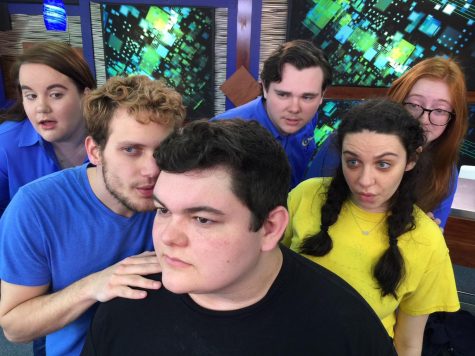 Little Women musical is a hit at SE
March 5, 2018
March 6, 2018
March 5, 2018
February 16, 2018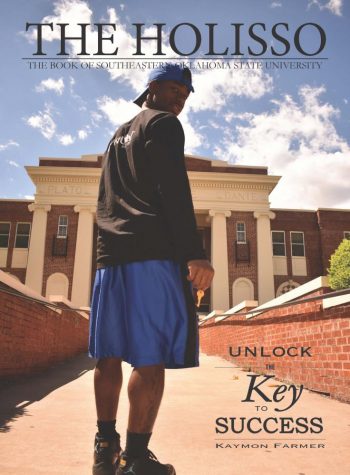 August 21, 2017
The Holisso is a student-produced publication designed to look back on a year at Southeastern Oklahoma State University. The name is a throw back to the original Southeastern...
Baseball teams hits off season right
March 6, 2018
The baseball team competed in two games on Friday February 9 against Washburn. They were originally scheduled...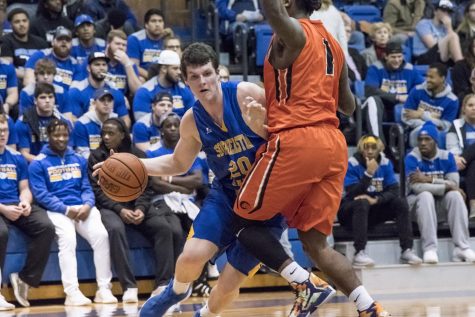 March 5, 2018
The longest standing regional university rivalry in the state of Oklahoma, dating back to the 1900's,...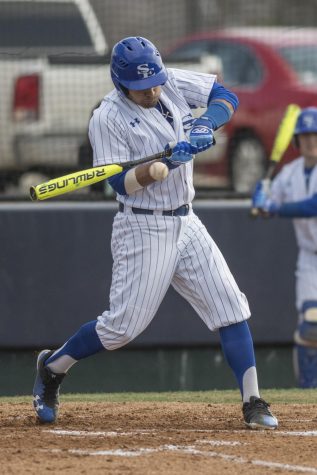 March 5, 2018
Cade Clay is a five-eleven, one hundred eighty-five-pounds, and a key component to the Southeastern baseball...
Southeastern Oklahoma State University Music Department held a percussion ensemble concert in the Fine Arts Recital Hall on Tuesday, November 8 2016 at...

Loading ...
Recent Sports Scores
Monday, December 18

Women's Basketball

SOSU 64 - Arkansas Tech University 78

Saturday, December 9

Women's Basketball

SOSU 59 - Rogers State 66

Wednesday, December 6

Women's Basketball

SOSU 66 - Southern Nazarene University 60

Saturday, December 2

Women's Basketball

SOSU 85 - Southern Arkansas University 64

Thursday, November 30

Women's Basketball

SOSU 51 - Arkansas-Monticello 45