2019-2020 Top 10 Freshmen recognized
November 13, 2019
DURANT, Okla. – Southeastern Oklahoma State University recognized the 2018-19 Top Ten Freshmen during a ceremony Wednesday in the Glen D. Johnson Student...
Oklahoma hasn't freed the nipple just yet
November 8, 2019
Free the Nipple vs. City of Fort Collins, Colorado has finally come to an end with a controversial ruling. The case was originally filed in a lower court...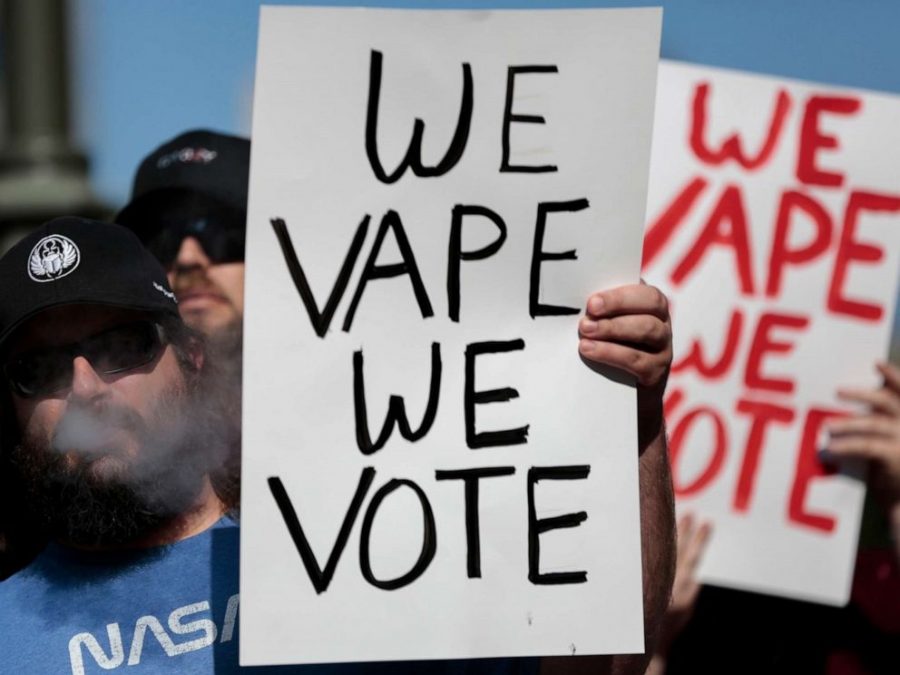 Derek Dophied, Staff Writer
November 20, 2019 • No Comments
On Saturday, November 9 hundreds of members of the vaping community rallied to protest the impending flavored vape ban announced by President Trump. Protesters held signs stating, "Make America Vape...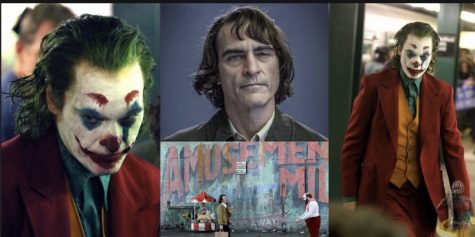 Joker shines a light on mental illness
October 21, 2019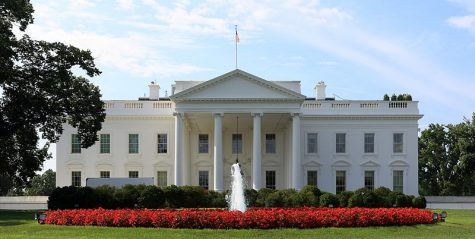 February 1, 2019
October 31, 2018
Sorry, there are no polls available at the moment.
Recent Sports Scores
Monday, December 18

Women's Basketball

SOSU 64 - Arkansas Tech University 78

Saturday, December 9

Women's Basketball

SOSU 59 - Rogers State 66

Wednesday, December 6

Women's Basketball

SOSU 66 - Southern Nazarene University 60

Saturday, December 2

Women's Basketball

SOSU 85 - Southern Arkansas University 64

Thursday, November 30

Women's Basketball

SOSU 51 - Arkansas-Monticello 45
April 22, 2019
The Holisso is a student-produced publication designed to look back on a year at Southeastern Oklahoma State University. The name is a throw back to the original Southeastern...