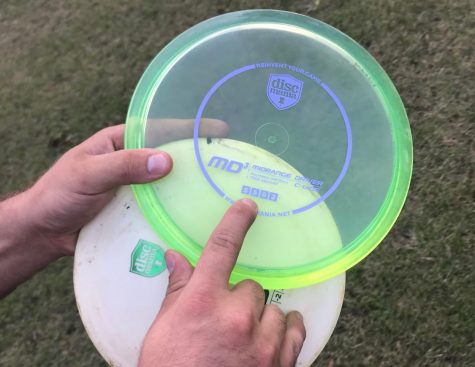 Local disc golf league in Durant
November 7, 2018
Carl Albert Park officials, in Durant, Okla., found a new attraction from the community as a group known...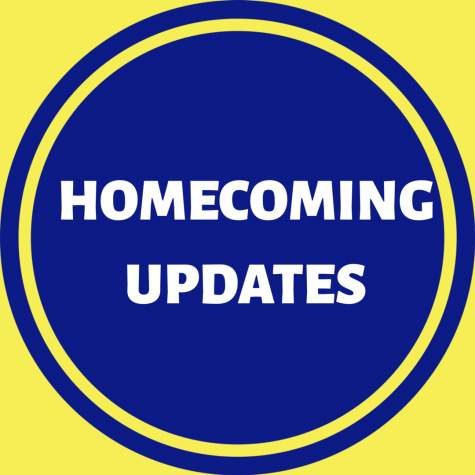 Update on Homecoming activities
October 12, 2018
Southeastern Oklahoma State University is celebrating homecoming this weekend (Oct. 12-13). The rainy...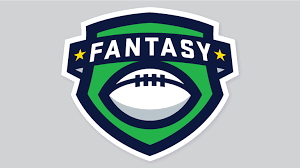 September 17, 2018
f it is early in the month of September, it can only mean one thing: football is back. However, it means...
"It won't happen again, I love you," he said the first time. "I'll get better, I promise," he said the second, maybe third time. "This i...

Loading ...
Recent Sports Scores
Monday, December 18

Women's Basketball

SOSU 64 - Arkansas Tech University 78

Saturday, December 9

Women's Basketball

SOSU 59 - Rogers State 66

Wednesday, December 6

Women's Basketball

SOSU 66 - Southern Nazarene University 60

Saturday, December 2

Women's Basketball

SOSU 85 - Southern Arkansas University 64

Thursday, November 30

Women's Basketball

SOSU 51 - Arkansas-Monticello 45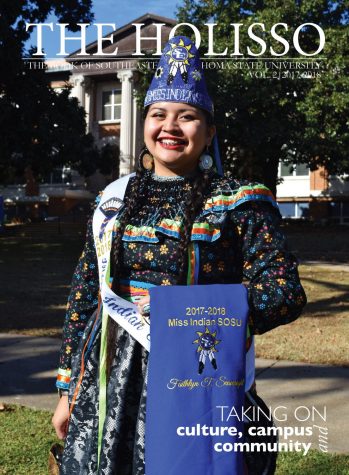 May 8, 2018
The Holisso is a student-produced publication designed to look back on a year at Southeastern Oklahoma State University. The name is a throw back to the original Southeastern...