New perspective offered in men's support group
Men's mental health is a topic that is not discussed nearly enough due to society's expectations of gender roles. However, Lucas Wright, Southeastern Oklahoma State University alumnus and leader of Man Therapy, has developed a program while working as a graduate intern dedicated to offering help to men who feel their voices are not being heard.
Wright started the program as an effort to "allow men and those wanting to understand the men in their lives a chance to be heard." By providing a safe space to speak words of emotion that have yet to be said, the program hopes to not only help men understand themselves, but to provide women with a guide to understanding the men in their lives as well.
Being alone does not mean you are lonely, and being lonely does not mean you are alone.
In 2018, the National Center for Health statistics revealed the suicide rate for males was 3.7 times the rate of females. This is believed to be caused by the lack of importance men view their mental health to have. While coping methods such as alcohol and drugs might be a temporary fix to suppress issues, Wright believes "good mental health will lead to healthier relationships, more motivation, better moods and an overall better life."
The Man Therapy program provides an opportunity to escape the gender roles our society has set by giving those who feel silenced a chance to be heard.
Informational flyers have been sent to student emails, but more details can be found at the Student Wellness Office located on the second floor of the Student Union building.
Be free— be heard.
About the Writer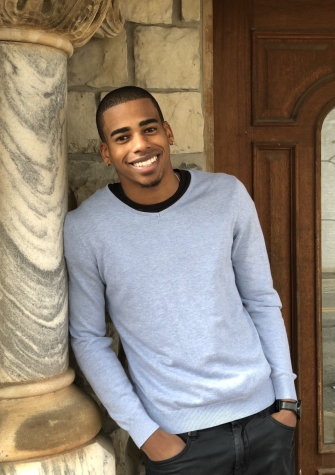 Zachary Jones, Staff Writer

Favorite Food: Crab legs
Favorite Book/Magazine: To Kill a Mockingbird
Favorite Movie: Collateral Beauty
Currently Watching: The 100
Music...