How to leave an abusive relationship
During Domestic Violence Awareness Month, many college students may begin to question if they are in an abusive relationship and if so, how they can leave.
It is important to have discussions that allow students to ask questions about what domestic violence looks like. It is also important for students to know how to safely leave an abusive relationship.
Domestic violence is when an abuser repeatedly acts in ways that are controlling, with the intention to maintain power over their partner or someone else. There are many forms of abuse that are often present in the relationship between the victim and the abuser.
Stephanie Luke, director of the Semple Family Museum of Native American Art and domestic violence survivor, shared her experience of what domestic violence looks like in a relationship. "Violence is not just physical. It's financial control. It's emotional control. It's isolation. It's making you feel guilty for seeing your family. It's pulling you where they tell you 'If you love me, you would'," Luke explained.
It is often more difficult for a victim to realize they are in an abusive relationship than for those around them. Friends and family may attempt to warn the victim about how unhealthy the relationship is, however it is a decision the individual must come to on their own.
A police chief and close friend helped Luke see how much danger she was in. "I'll never forget, he said 'If you leave here and you don't leave him, then I'll be a pallbearer. That is where you're headed because you will not survive," said Luke.
Leaving an abusive partner safely can be difficult. However, there are numerous resources available to help with this step.
Creating a safety plan allows the victim to be prepared to leave at any given moment.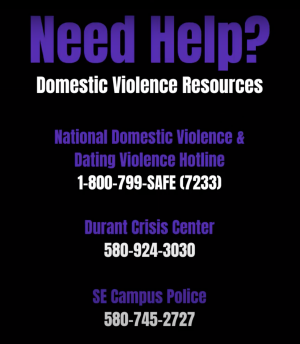 Planning a route to safety minimizes harm. Taking a different route than usual reduces the risk of the abuser knowing where the victim is going. Creating an extra route provides protection if the first one is not possible. It is important to memorize a route to safety.
Luke also had support from those around her and offers advice to victims who are in a similar situation. "To get out, you have to reconnect with your friends. You have to confide in somebody you trust. You have to look at the cycle of violence and see that this is just going to continue to repeat itself," Luke said.
Telling friends and family can be helpful in creating a safety plan. Creating a secret word or phrase that is code for help can be used to communicate to someone that the victim is not safe. This can be done over the phone, through email or in person. Memorizing addresses and emergency contacts can also help the individual reach safety.
The Crisis Center in Durant assisted Luke in preparing to leave her abuser. They provide resources for victims of domestic violence. They offer shelter to women and children, and will also find places to stay for male victims. Additionally, they provide counseling, support groups and domestic violence workshops.
There are ways to get help, no matter how impossible it seems.
The National Domestic Violence Hotline provides a personal questionnaire that helps prepare a safety plan. It is available at thehotline.org.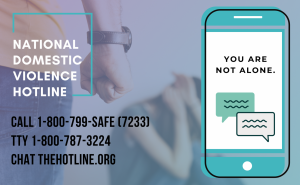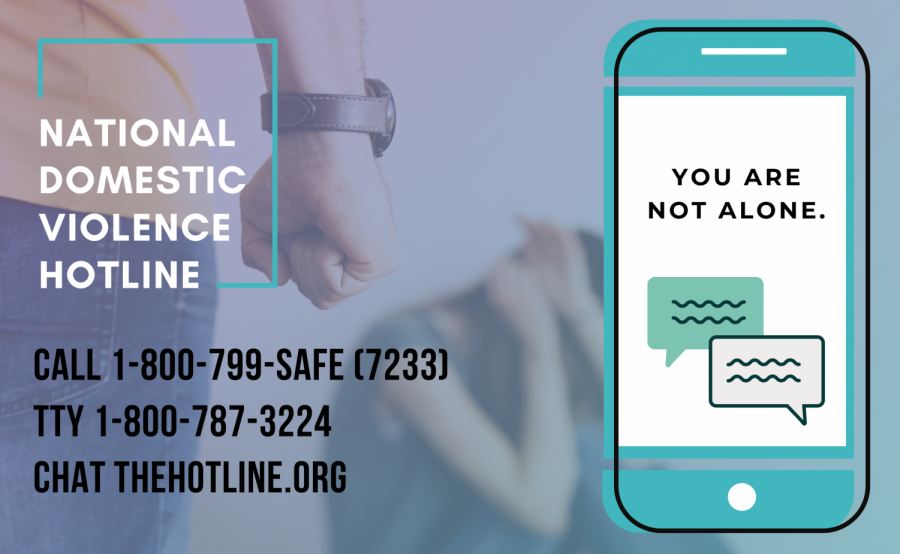 The Crisis Center of Durant also has a 24-hour confidential hotline that can be reached at (580) 924-3030.
Student Wellness Services is located on the second floor of the Glen D. Johnson Student Union and provides resources such as counseling to students in abusive relationships.
If you or someone you know is involved in an abusive relationship, know the signs and know your options. Do not hesitate to reach out to the resources listed above.