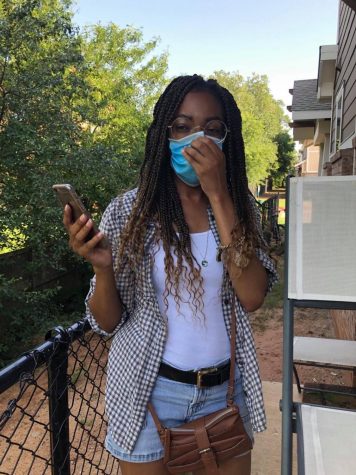 Jerica Williams, Contributor

October 22, 2020
Building connections and lifelong friendships with other students is a huge part of what makes college so impactful. Friendships obtained in college can influence the discovery of new passions, as well as a better understanding of oneself. However, the need to social distance and prevent the spread...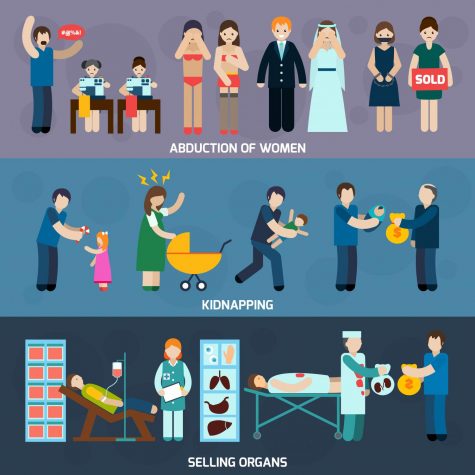 Kylie Carrell, Staff Writer

October 5, 2020
It seems as though the topic of human trafficking has recently taken over the media. #Savethechildren and Epstein's island have both trended on different social media platforms such as Facebook and Twitter. What we should take away from this is that, unfortunately, human trafficking is real, and we...