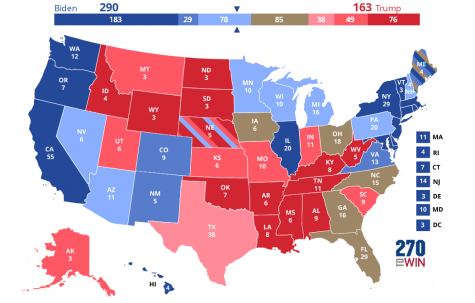 Rebecca Carroll, Staff Writer

October 16, 2020
In the 2016 presidential election, Hillary Clinton won the popular vote, surpassing Donald Trump's numbers by about three million. However, we all know who was sworn in on Inauguration Day. This was because of the Electoral College. The results of this election raised the question for many voters:...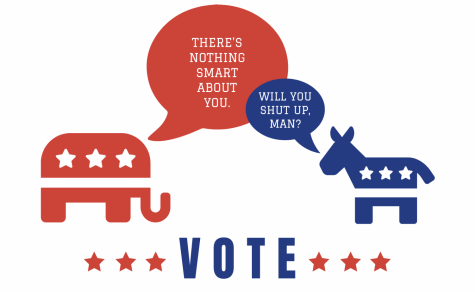 Seth Morrow, Contributor

October 9, 2020
"Will you shut up, man?" former Vice President Joe Biden muttered after one of President Trump's many verbal attacks. The candidates exchanged snide remarks for the majority of the first debate in Cleveland, Ohio on Tuesday, Sept. 29. And no, Trump was not the only who dished out insults on...