October to include several domestic violence awareness events on campus
The community of Durant is once again hosting the annual Take Back the Night March and Candlelight Vigil on Oct. 4, 2021 at 5:30 p.m. The march will begin at the front gates of Paul Laird Field at Southeastern Oklahoma State University and will end at Market Square on Main Street in Durant, where the vigil will be taking place.
This annual march and vigil are intended to bring the community together by remembering those who have been lost to domestic violence and to support and celebrate ones who survived.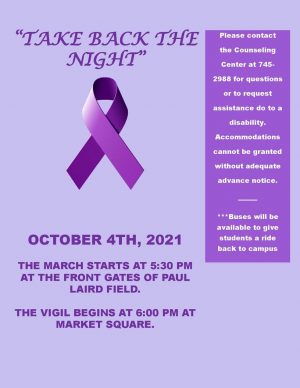 During the Candlelight Vigil, volunteers from the Crisis Control Center will speak onstage and use their platform to discuss domestic violence.
"The speakers give others an inside view of what women endure, and how they get help and develop the hope and self-confidence to leave." said Debra Fulenchek, a clinical counselor at SE.
Besides marching, students can show support on their own in several ways, including wearing the color purple, creating signs to show support or simply educating themselves further on the dynamics of domestic violence by visiting www.thehotline.org.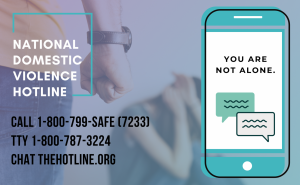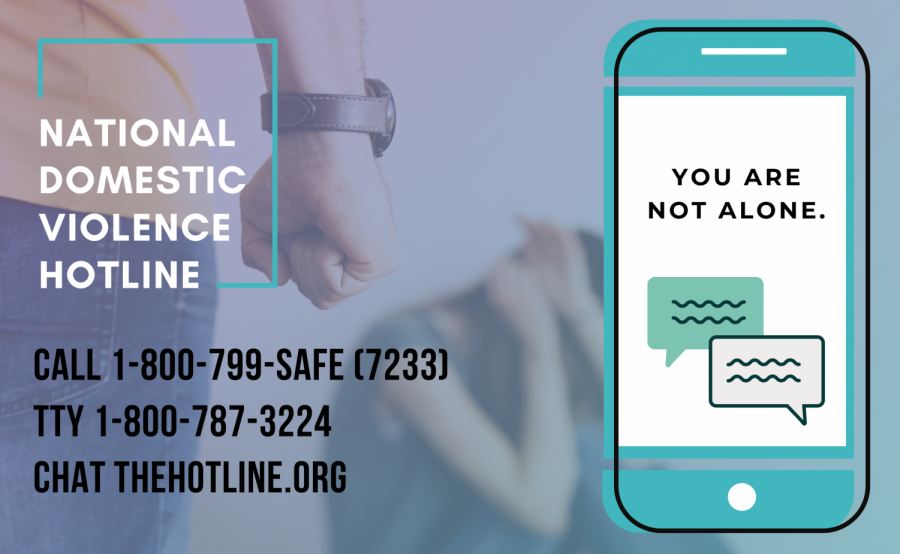 To spread awareness on campus, Student Life and the Women Empowered student organization will be hosting an event on Oct. 11. The event called "Sex. Love. Lies." will begin at 7 p.m. at the amphitheater. Tascha Bond, SE instructor and domestic violence survivor, will be sharing her testimony.
Student Life will also have the Clothesline Project displayed throughout the Student Union during the entire month of October.
Domestic violence can happen to anyone, and resources are available if you or someone you know is suffering. Contact Student Wellness Services on campus by calling (580) 745-2988 if you have any questions or need help.
Reports can also be made to a local police station or by calling the Crisis Control Center of Durant at (580) 924-3030.
The NDVH also offers confidential support 24/7.