Campus comes together in the fight against COVID-19
Despite the countless obstacles caused by COVID-19, Southeastern Oklahoma State University managed to create a safe and successful 2020-2021 academic year.
Southeastern managed to break enrollment records, create a sense of normalcy for student life, provide vaccinations and maintain two semesters of face-to-face instruction.
In May of 2020, Southeastern implemented a COVID-19 task force team, composed of both students and faculty and an additional three committees. The task force focused on campus events, housing and instruction. They met multiple times to determine options for reopening campus safely.
By September, Southeastern had announced a record-breaking enrollment. For the first time since opening in 1909, Southeastern enrollment topped the 5,000-student mark with 5,339 enrolled for the fall semester. Spring enrollment was also record-breaking, with 5,010 students.
Southeastern prides itself on the participation of student life. This year was no different. Despite the challenges, the Student Life department, led by Mitchell Emberson, still catered to the student's needs for the on-campus experience.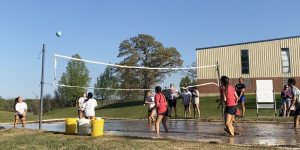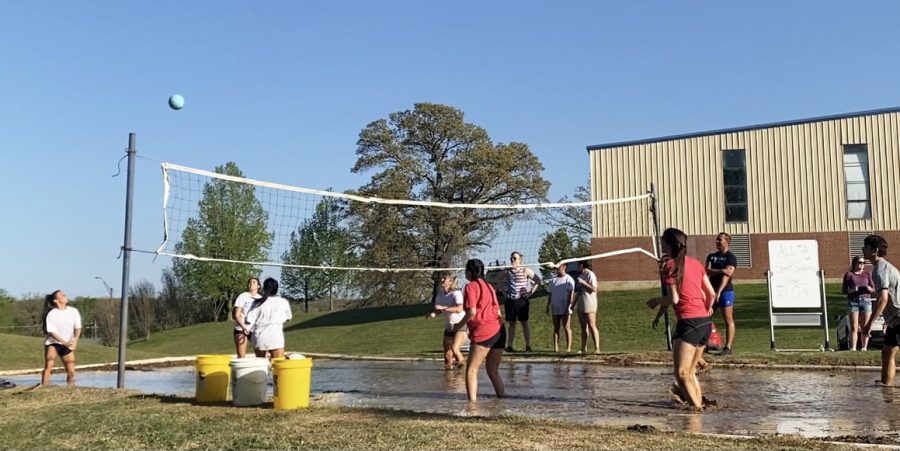 Madelyn Bradberry, a junior majoring in English, is involved in several student organizations and stated, "Student Life did their jobs to the best of their abilities with the obstacles that were put in front of them."
Bradberry also felt they tried their best with campus activities."They genuinely cared about my college experience and they tried to provide the best one they possibly could," she said.
Southeastern also created very specific guidelines for COVID-19 illness reportings. A system was created which tracks students who may have been exposed to the virus.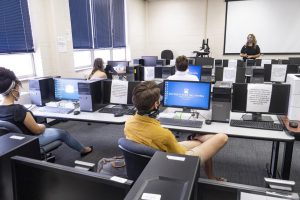 A few people who had a large hand in dealing with exposures and quarantining students were Director of Student Rights and Responsibilities, James Reed, Vice President of Student Affairs, Liz McCraw and Director of Student Wellness, April Lehring.
Two on-campus COVID-19 vaccination events were among the opportunities Southeastern was able to offer its community.
Pfizer vaccines were offered free of charge to all Southeastern students, faculty, staff and alumni. Second doses were also offered to the surrounding community.
Thanks to a partnership with the Oklahoma State Health Department and Bryan County Health Department, more than 475 individuals were vaccinated. The university will also be reaching out to those who have not yet received their second dose to let them know their options to receive it.
Despite the many obstacles faced, Southeastern came together for another successful year.
About the Contributor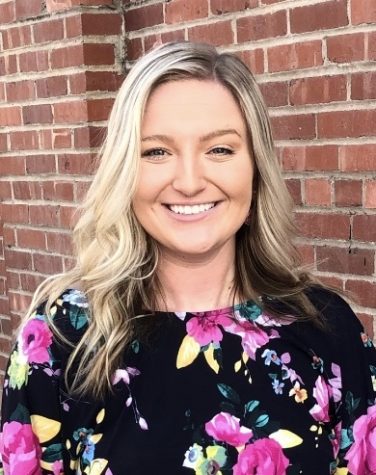 Kylie Carrell, Staff Writer

Favorite Food: Steak and mac & cheese
Favorite Book/Magazine: Cosmopolitan
Dream Job: Sports photographer
Favorite Movie: How to Lose...