We have loved and we have lost
The effect Black legends have on the youth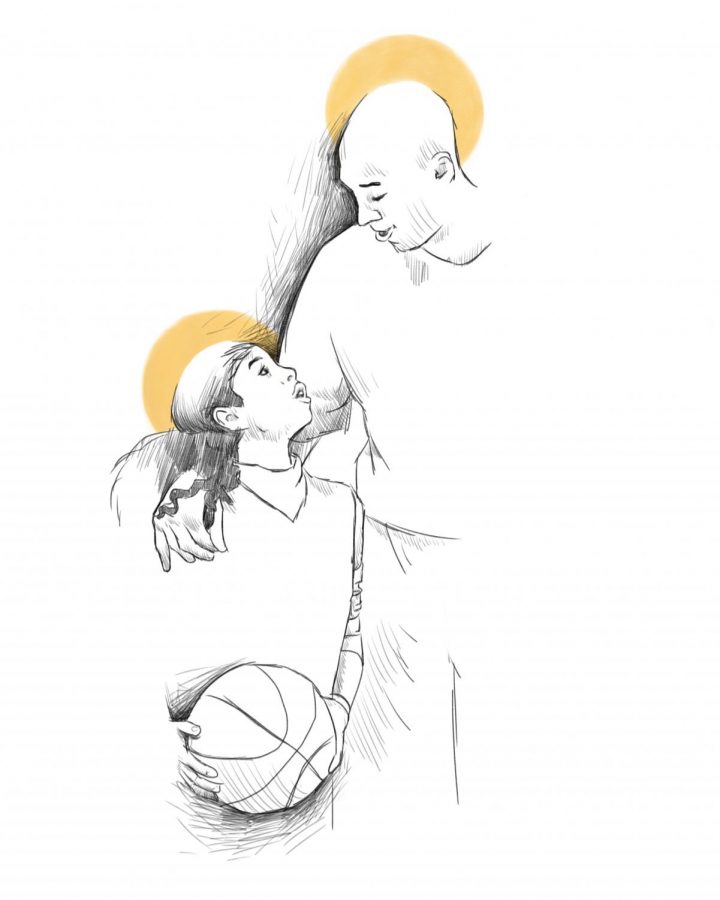 2020 has been a year of immense loss for the Black community. It has held the deaths of Chadwick Boseman, Kobe Bryant, Pop Smoke, John Lewis, Betty Wright and several other Black legends and icons.
The actor Chadwick Boseman passed away on Aug. 28 at the age of 43 after a four-year battle with colon cancer. Most notably, he portrayed T'Challa in The Black Panther, which, according to Vox, was the most successful Marvel movie in the United States in its whole cinematic history.
As the Black Panther, Boseman inspired countless children and adults with his performance, many of them adopting the Wakanda handshake and openly taking pride in their African and/or Black heritage after its release.
Dr. Erlanger Turner, Founder and Executive Director of Turner Psychological & Consulting Services, LLC, reported to NBC Washington, "When we talk about healing and cultural connection, this recent study that was just published by Fielding Graduate University found that Black Panther had a significant impact on well-being as well as empowerment for Black youth specifically."
Kobe Bryant and his young daughter Gianna passed on Jan. 26 in a tragic helicopter crash. He was idolized by young athletes across the globe and his death was met by an outpouring of love and sorrow.
The New York Times released this question following Bryant's death: "What Does Kobe Bryant's Death Mean To You?" Robert Molloy of Abington, Mass. said, "Not only have you touched me, but you have touched millions and millions of others."
Bryant was a positive influence on millions of people, and reminded the Black community that no matter your profession, you could achieve greatness. As he once stated, "Have a good time. Enjoy life. Life is too short to get bogged down and be discouraged. You have to keep moving."
Samantha Griffin, junior Criminal Justice major at Southeastern Oklahoma State University and member of the Black Student Association on campus, spoke about how these deaths affect the Black community. "With everything that's going on, we see so much negativity in our community," Griffin explained, "and then we are losing these people, so where's the positivity?"
The youth in the Black community are greatly affected by the deaths of beloved icons. As Griffin pointed out, the Black icons and athletes that so many people look up to are sources of light in these dark times, so their deaths carry that much more weight.
No matter how dark it seems, there is still light. While those who have passed on can never be replaced, new Black stars will rise and carry on the legacies of those who paved the way. In the words of the dearly missed Chadwick Boseman, "Wakanda Forever."
About the Contributors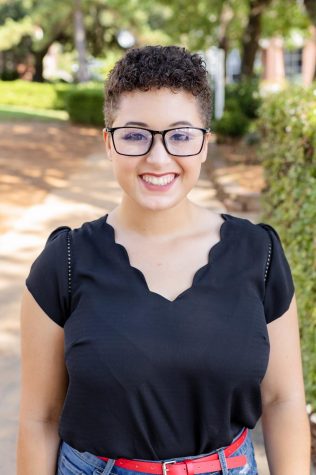 Ieysha Sanders, Staff Writer

Favorite Food: Mashed Potatoes
Favorite Book/Magazine: Several Kinds of Silence by Marilyn Singer. Found it in a Goodwill when I was 10. It's...