ACT changes will affect high school students entering college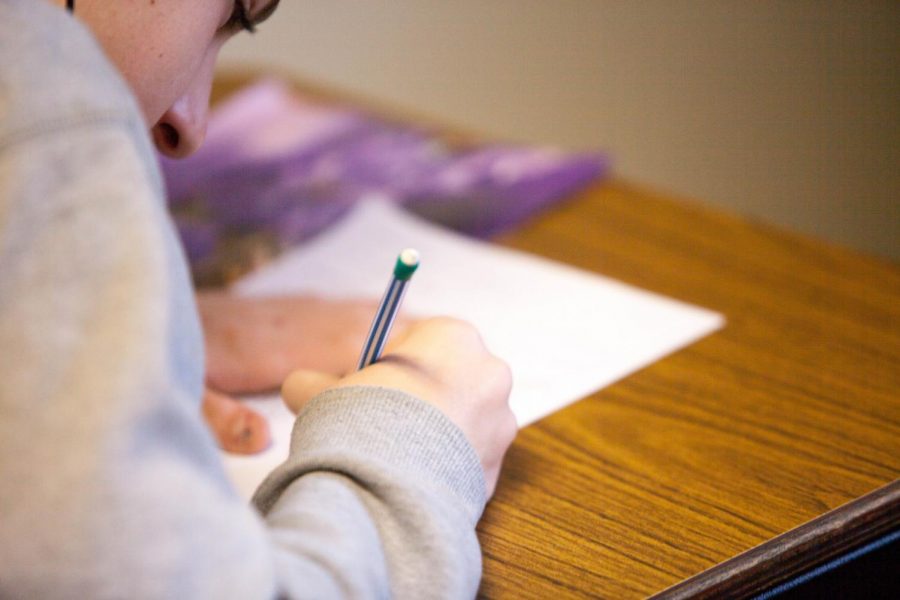 Starting fall 2020, high school students will be able to retake individual sections of the ACT college entrance exam.
A typical ACT test is made up of four sections: Math, Science, English and Reading with an optional fifth, Writing. The test is scored on a scale from 1-36.
In the past, if a student did well on three of the four subjects and wished to improve the fourth, they would have to retake the entire exam. Also, their score would be a composite average score from all the sections. ACT has announced a new superscore system that would allow students to average the best score from each individual exam portion to send to colleges.
The changes going into effect next fall will allow students to choose which individual section they wish to retake for a higher score.
Dr. Tim Boatmun, Dean of Graduate Studies, E-Programming & Academic Services at Southeastern Oklahoma State University, believes the changes to the test and the way it will be scored is likely to affect incoming students.
"This would increase the competitiveness of incoming students in terms of scholarships and program placement," he said.
ACT exams are currently priced at $52 with an additional $16 when the Writing portion is added. Although the fee for the individual exams has not yet been decided, ACT has commented that the fee will in fact be lower.
ACT Vice President, Mary Pontzer, explained that taking the tests individually allows students to put their best foot forward.
Preparing for the ACT exam can be stressful for students, and many speculate whether these changes will increase or decrease student stress.
Southeastern sophomore, Kylie Carrell, said she took the entire test three times and wishes she could have had the opportunity to take individual portions for the math and science sections in order to achieve a higher score.
"These changes in the ACT test allows students to focus on areas that need to be improved on and this increases access to higher education," said Dr. Boatmun.
About the Contributor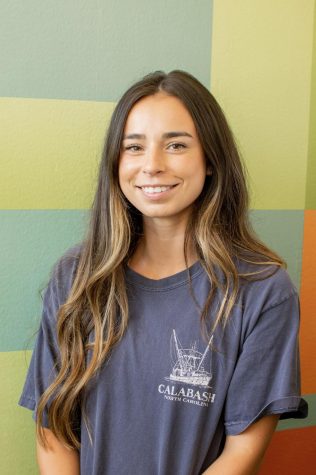 Charity Whitson, Staff Writer
Favorite Food: Any Mexican food, or anything with chicken
Favorite book/magazine: Own Your Every Day or anything inspirational
Favorite music: If you...