Student health resources on campus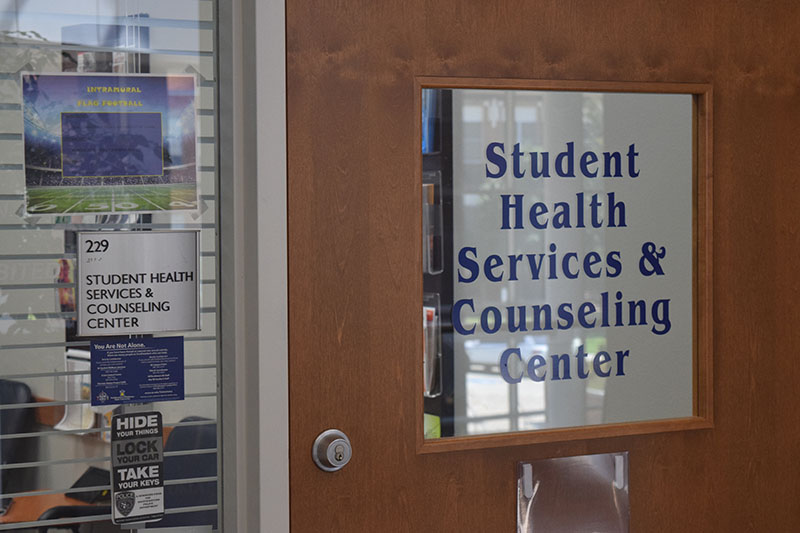 Derek Dophied, Staff Writer
September 30, 2019
The start of the fall semester brings many new faces to Southeastern Oklahoma State University. Freshman year is a time of excitement and self-discovery, but it can also be a time of loneliness, anxiety and depression. Here are some strategies to stay ahead of the curve and keep your mental health in check.
Depression can be kept at bay by utilizing a strategy known as talk therapy. Talk therapy is as simple as it sounds. Interacting with other people on a daily basis can aid in the complex nature of depression and everything that comes with it, including loneliness, anxiety and lack of motivation.
It can be difficult to make new friends, especially as a first year freshman, but attending school events and other social gatherings is a great way to find people with common interests.
The importance of sleep is often overlooked by college students in general. It is difficult to function properly without an adequate amount of sleep, so making sure to stay well-rested and managing time are excellent ways to a fresh mind.
According to Dr. Fulencheck, "Exercising releases endorphins that help contribute to happiness and well-being. Twenty minutes of intense cardio is equivalent to taking a Dr. prescribe Prozac." The student union offers a gym and basketball court on the first floor and their our many places to join in town.
If these strategies are not working, The Student Wellness Center located on the second floor of the Glen D. Johnson Student Union in suite 229 is always open to assisting students who struggle with health. Their hours of operation are Monday through Friday from 8 a.m. to 5 p.m.