Free mental health resources available
Southeastern Oklahoma State University offers a unique approach to mental health services through the Learn to Live program. Learn to Live is an online forum that is available 24/7 and remains confidential to the user.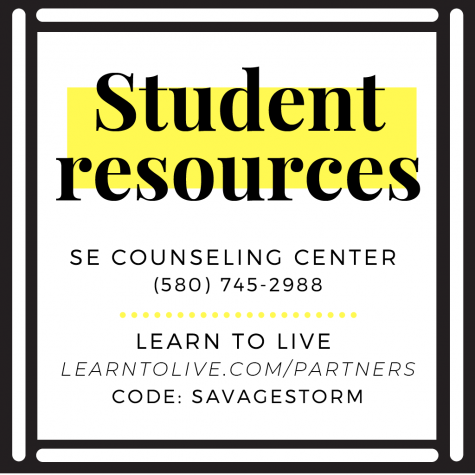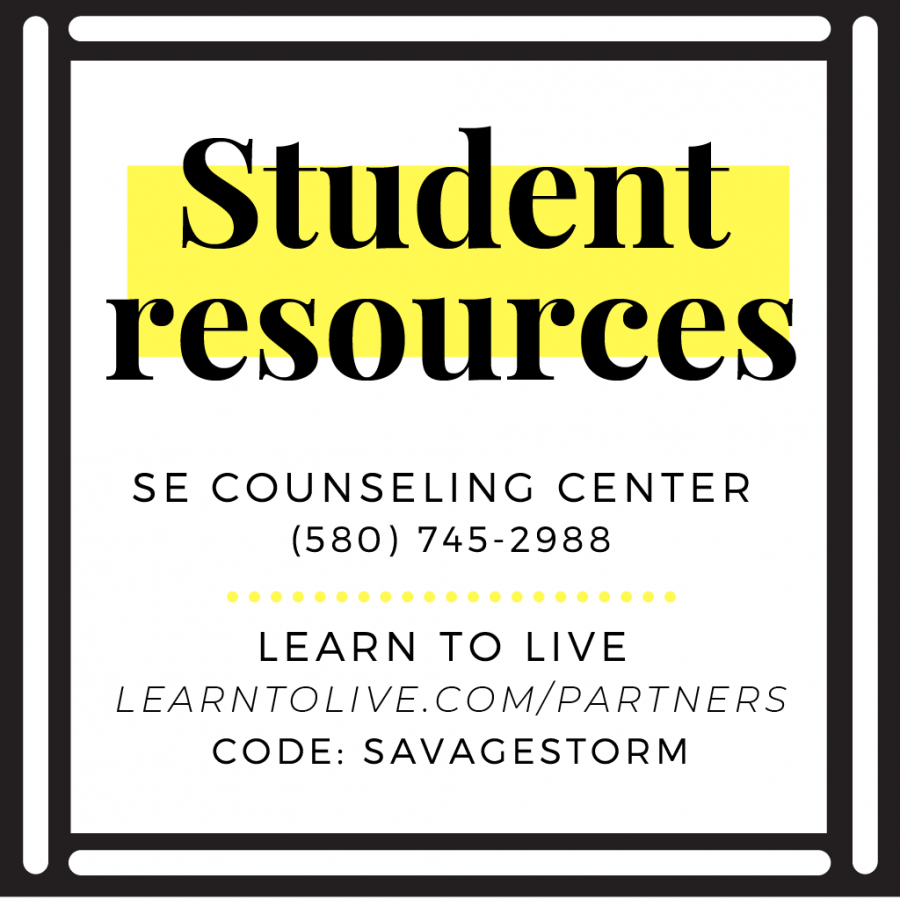 This service is free for all SOSU students. To utilize this service, visit learntolive.com/partners. Use code "SAVAGESTORM" to receive access to the program. Learn to Live is 100 percent free to any Southeastern student. Wellness Coordinator and Clinical Counselor Debra Fulenchek encourages students to take advantage of this opportunity. "It is so accessible, and it is free to students," said Fulenchek. "Students can use it multiple times whenever they want. It is a great tool."
Students can receive live coaching through Learn to Live. This is offered by appointment only. Appointments are available 24 hours a day, seven days a week with an unlimited number of appointments. The appointments are conducted over the phone, through text messages or email.
In addition to online coaching, there are online video lesson plans. To start, you take an assessment to help determine what lesson plan is a good fit for you. Once you have chosen a lesson, it will take you through video work on the specific topic. Currently, the available topics are social anxiety, depression, stress, anxiety & worry, insomnia, and substance abuse. This tool is a work at your own pace lesson plan and is available 24/7.
Learn to Live also has an option to receive "Mindfulness Moments" which are text messages throughout the week. These messages are words of encouragement sent directly to your cellphone.
Mental health matters. "Counseling is good at different times and for different people," Fulenchek continued, "Everyone goes through hard times."
Remember, you are not alone. Learn to Live is completely confidential. If you would prefer to receive on-campus counseling, this is also available to students for free. Contact Debra Fulencheck at [email protected] for more information.