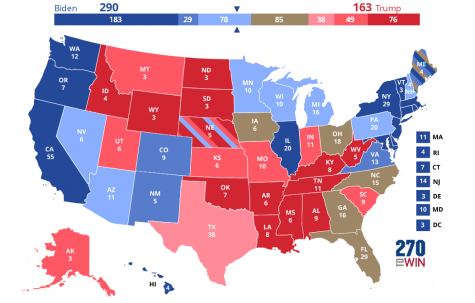 Rebecca Carroll, Staff Writer

October 16, 2020
In the 2016 presidential election, Hillary Clinton won the popular vote, surpassing Donald Trump's numbers by about three million. However, we all know who was sworn in on Inauguration Day. This was because of the Electoral College. The results of this election raised the question for many voters:...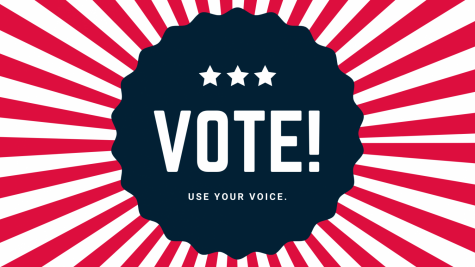 Ieysha Sanders, Staff Writer

September 16, 2020
Our country is on the brink of massive change. A change that college aged voters can influence to see us through to the other side. We are clearly struggling. The COVID-19 pandemic has shown how ill-prepared we are to handle disease nationally. Johns Hopkins University reports that the United States...