In the Loop with Greek Life
Join us for Studio 201's student produced talk show, In the Loop, where we talk about all things campus and community related. Nothing is off topic.
Co-hosts Thaddeus Osborne and Malori Underwood sit down with sorority members Josie Frazier (ΑΣΤ) and Alexis Nabors (ΣΣΣ) as they discuss the value of Greek Life, sisterhood and traditions.
Credits:
Thaddeus Osborne | Co-host
Malori Underwood | Co-host
Josie Frazier | Guest
Alexis Nabors | Guest
Rebecca Carroll | Set Design
Addison Martin | Audio/Video
Julianna Blanton | Producer
Emily Dahl | Managing Editor
Tascha Bond | Advisor
About the Contributors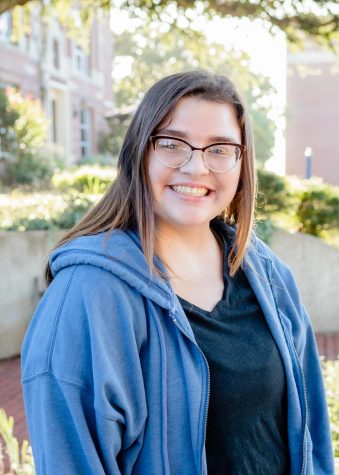 Julianna Blanton, Staff Writer

Favorite Food: Pizza
Favorite Book/Magazine: Anything by JK Rowling
Dream Job: Social Media Manager or lifestyle coach
Favorite Movie: Twilight...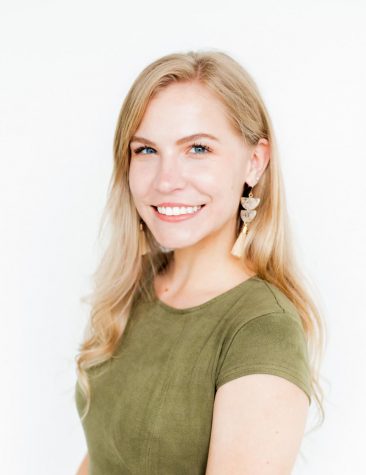 Emily Dahl, Managing Editor

Favorite Food: Pasta
Favorite Book/Magazine: Infinite Home by Kathleen Alcott
Dream Job: Photographer for National Geographic
Favorite Movie:...