Fun things for students to do in Durant
Durant has many budget-friendly options for college students to have fun. These activities range from visiting coffee shops, making candles and taking nature walks.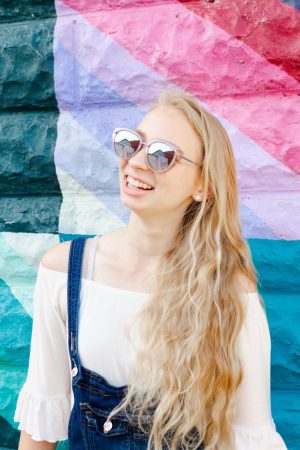 Jeremy Spence, an employee at U-We Gifts stated, "We have to offer unique experiences. They are all catered around gifts. When someone makes something, it provides a sense of happiness. We have so many things to make, from candles to body lotions." Projects begin at as little as $10.
"Three students came in to make various things for their dorm rooms to set the vibe," Spence shared, "They created succulents in little planters, and they were able to customize the projects based on the theme of their room."
Annex Games, located at 307 W. Main St., is great for students who enjoy video games and books. Students interested in learning more about what they have to offer can visit www.annex.games.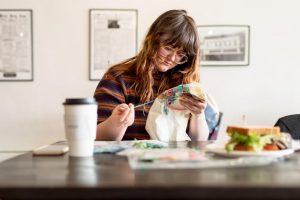 Students who enjoy the outdoors can visit local parks and walking trails, or spend time exploring the murals located throughout downtown Durant. Lake Durant is open to the public for a wide variety of outdoor activities.
Students can view more information about the parks and recreation Durant has to offer at www.durant.org/161/Parks-and-Recreation.
Blake's Coffee Shop, located near campus at 1426 W. University Blvd., offers a drink incentive: buy 10 drinks and get one free. Opera House Coffee, located at 202 W. Evergreen St., offers a pleasant environment for studying or lunch with friends.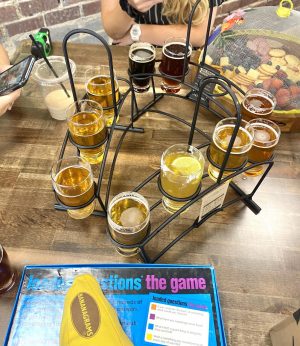 Lost Street Brewing Co. is perfect for students of legal drinking age. They offer a variety of tasty beers, non-alcoholic options for children, board games, trivia nights, cornhole, bingo and a dog-friendly environment. LSBC is located at 109 W. Lost Street and makes a great hangout spot for friends.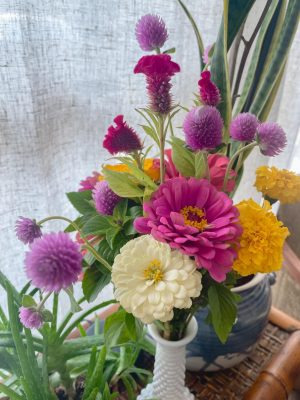 Music is important to college students. Luckily, Durant has several music venues including Choctaw Casino and Resorts, who host regular concerts. On Friday, Sept. 17, Gilley's, located in the Grand Casino, will be putting on a free concert at 9:30 p.m. Students can find more information at www.choctawcasinos.com/events/?locations=durant.
For students who enjoy local produce, the Magnolia Farmers Market has homegrown vegetables and fruit, as well as handmade goods. Located in Market Square, they are open May through October, every Saturday from 8 a.m. to 12 p.m.
Altogether, Durant has many experiences and opportunities students sometimes may not notice. Take the time to research what there is do and go have fun with friends. To stay informed about upcoming events, follow Durant Main Street on Facebook.