Southeastern to honor three Distinguished Alumni during 2021 Homecoming
DURANT, Okla. – Southeastern Oklahoma State University will honor three Distinguished Alumni during homecoming festivities October 15-16.
This year's honorees are Bill Brock, Greg Duffy and Mike Metheny.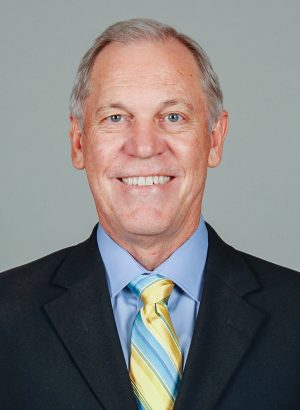 Brock ('76,'81) is a legend in women's basketball coaching circles, having most recently been a part of three national championships as associate head coach/assistant coach at Baylor under Kim Mulkey. Prior to that, the Durant High School graduate enjoyed great success at Grayson College, compiling a record of 371-50 as head coach.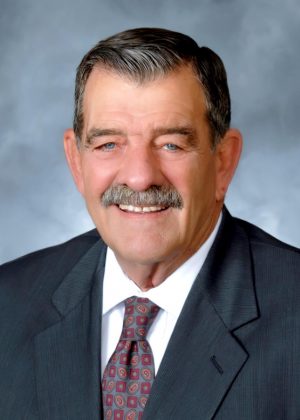 Duffy ('73) served as the director of the Oklahoma Department of Wildlife Conservation for 16 years before retiring in 2009. During a 38-year career with the department, he combined his biological and management training with exceptional logistical and people skills to make  a number of  significant contributions to the conservation of Oklahoma's wildlife resources and environment.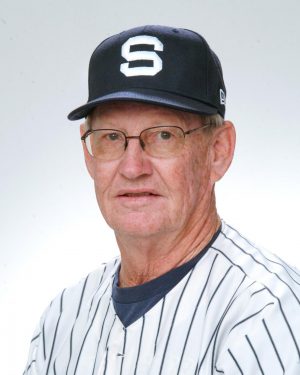 Metheny ('69,'70), is a retired Southeastern baseball coach who is a member of three halls of fame, served the University for 40 years, and ended his career as the winningest coach in NCAA  Division II baseball with 1,324 victories. He also guided SE to a national championship. In 2019, Southeastern's baseball field was named in his honor.
These three individuals will be honored at the Distinguished Awards Banquet on Friday, Oct. 15, and again the following day at halftime of the Southeastern-Northwestern football game.
A full schedule of homecoming activities will be announced in the coming weeks.