What does Choctaw's expansion mean for students?
The Choctaw Nation has announced the upcoming opening of the expansion for the Choctaw Casino and Resort in Durant, Okla.
While the casino currently employs around 2,800 people, the expansion will create an additional 1,000 jobs for locals and students of Southeastern Oklahoma State University over the age of 18.
The resort currently offers its visitors many different dining selections, retail and entertainment experiences.
With three hotels, more than 4,100 slot machines, a movie cinema, spa and even an oasis, Choctaw is already bringing in tourists from all over the world.
An expansion offers excitement to current guests and catches the eyes of possible new members.
The expansion will include a new sky tower, which is a 21-story hotel with an additional 3,300 slot machines, six new restaurants, two additional movie theatres and a three-acre swimming pool.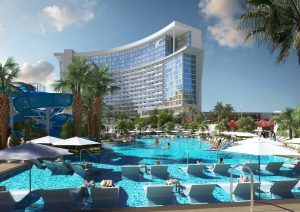 With the addition of so many new services, the resort is now seeking new employees; even offering a $1,000 sign-on bonus for some positions.
For Southeastern students, this means new job opportunities, entertainment and experiences. "The expansion will also provide students with a safe, local place to unwind from the pressures of college life," said Elizabeth Roberts, Executive Casino Host.
When complete, the expansion will only further establish Durant as a hot spot for locals and tourists alike.
About the Writer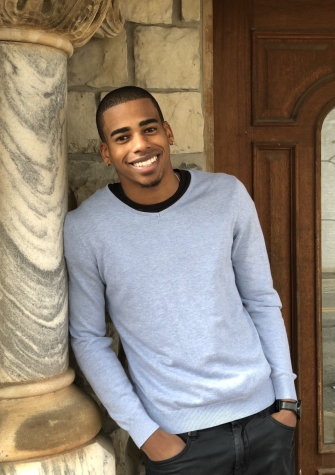 Zachary Jones, Staff Writer

Favorite Food: Crab legs
Favorite Book/Magazine: To Kill a Mockingbird
Favorite Movie: Collateral Beauty
Currently Watching: The 100
Music...