Career Management Center offers aid to students and alumni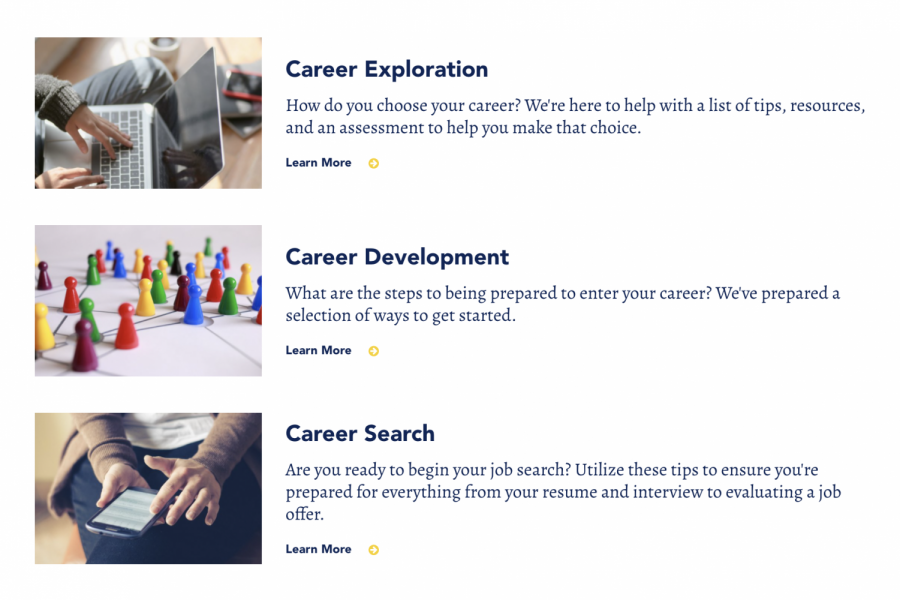 When it comes to professional opportunities at Southeastern Oklahoma State University, look no further than the Career Management Center. Director Stephanie Davison runs the office, along with student workers Bailey Woods, Karli Wharton and Kaitlin Vaughn.
At first glance, the CMC seems like the typical place for new and returning students to find work on campus. However, it offers far more benefits than the average student may be aware of.
Woods, CMC front desk associate, stated, "The Career Management Center offers service to both students and alumni. These services include on campus work for work study or even off campus employment where we can use our resources to help set you up for job interviews."
Job interviews can be intimidating for those who are inexperienced in that field, so the CMC offers to help train and prepare students for the interview. In some cases, the CMC will even loan students dress clothes for more professional interviews outside of campus.
For those struggling to fill out a solid resume, the career center has it covered. They will spend as much time as it takes to work out a strong resume in order to get a foot in the door.
The CMC webpage states that they assist students planning to attend graduate school or in taking the next steps in one's career. They provide career counseling, resume critiques, mock interviews, assistance with student employment and many more resources that will help students and alumni achieve their career goals.
For students and alumni seeking help or more information, they can find the Career Management Center located in office 211 of the Administration building at SE. They can also be reached by email at [email protected] or (580) 745-2270.
About the Writer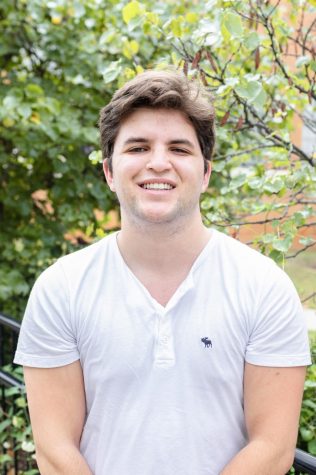 Joshua Fluellen, Staff Writer

Favorite Food: Pizza
Favorite Book/Magazine: TV Guide
Dream Job: SG for Chicago Bulls
Favorite Movie: Caddyshack
Currently Watching: Adventure...