True Blue Friday goes virtual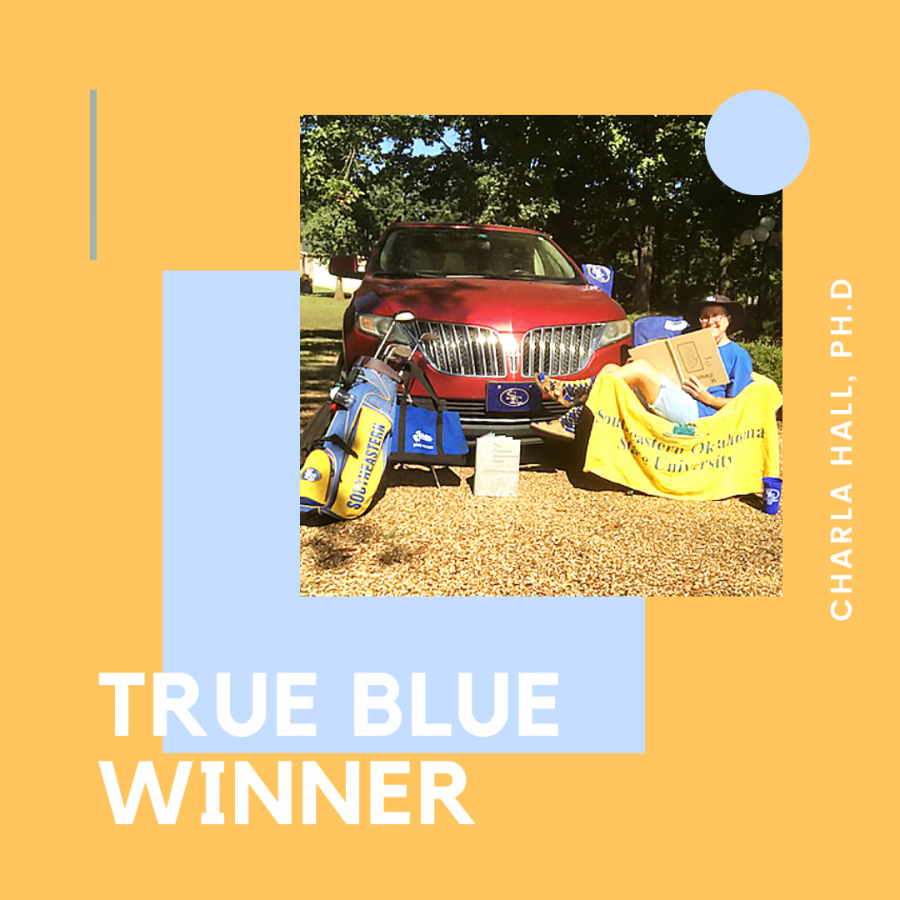 As most college sport enthusiasts already know, fall and winter sports have been cancelled by the Great American Conference in an attempt to slow the spread of the coronavirus.
However, this unfortunate reality did not stop Office Assistant Samantha Rogers and Digital Content Manager Lyndsey Owens from doing what they can to keep school spirit alive this semester. For those interested in winning a new Southeastern T-shirt, look no further than your emails.
Students, faculty, staff, alumni and fans are encouraged to take part in the True Blue celebration by wearing blue on Fridays. "This event promotes school spirit, camaraderie and a great sense of pride for all Storm fans," said Rogers in the announcement of this virtual contest.
Interested parties can take a picture of themselves sporting SE swag and email it to [email protected] for a chance to win some new apparel. Rogers hopes that everyone will get involved and join in on the fun by showing their support for SE. A representative from the Office of the President chooses the winner, and creativity is encouraged.
About the Writer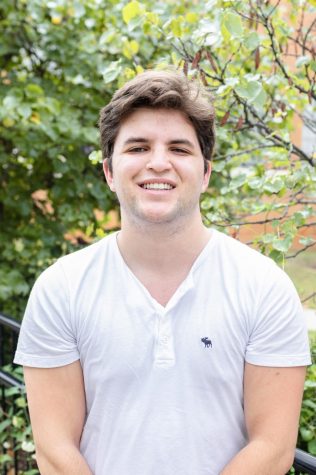 Joshua Fluellen, Staff Writer

Favorite Food: Pizza
Favorite Book/Magazine: TV Guide
Dream Job: SG for Chicago Bulls
Favorite Movie: Caddyshack
Currently Watching: Adventure...