Super Saturday 2020
Southeastern Oklahoma State University held their annual Super Saturday event on Feb. 22. Over 600 high school and middle school students were in attendance.
High school students participated in various activities. Some students attended in hopes of getting into the Honors Program and President's Leadership Class. Others participated in Theatre auditions and Art demonstrations.
Middle school students also attended Super Saturday to compete in the Oklahoma Science Olympiad. The Oklahoma Science Olympiad is a team-based science competition.
Most of the students attending were from Oklahoma and Texas. Seth Brown, a senior at Marietta High School participating in the President's Leadership Class interviewing process, said he'd like to attend Southeastern because it's close to home.
Francis Gayon, a high school student from Georgia, said he traveled to Southeastern's Super Saturday to get acquainted with the Aviation program. "They have so many partnerships with the other airlines," he said.
Future students weren't the only ones impressed. Morgan Blake, President of the Honor's Program, spent the day interviewing prospective members. "They all seem pretty personable and good kids," she said.
About the Contributors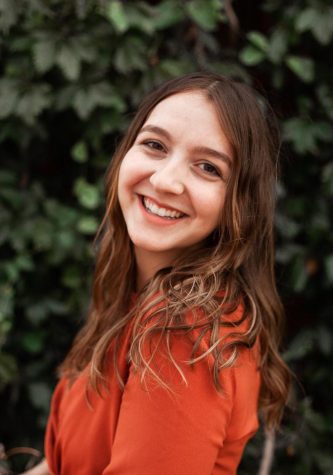 Michaela Ervin, Staff Writer

Favorite Food: Chicken pot pie
Favorite Book/Magazine: The Bible
Dream Job: Entrepreneur
Favorite Movie: La La Land
Currently Watching:...