Regents interview three candidates for Southeastern presidency; possible decision Jan. 31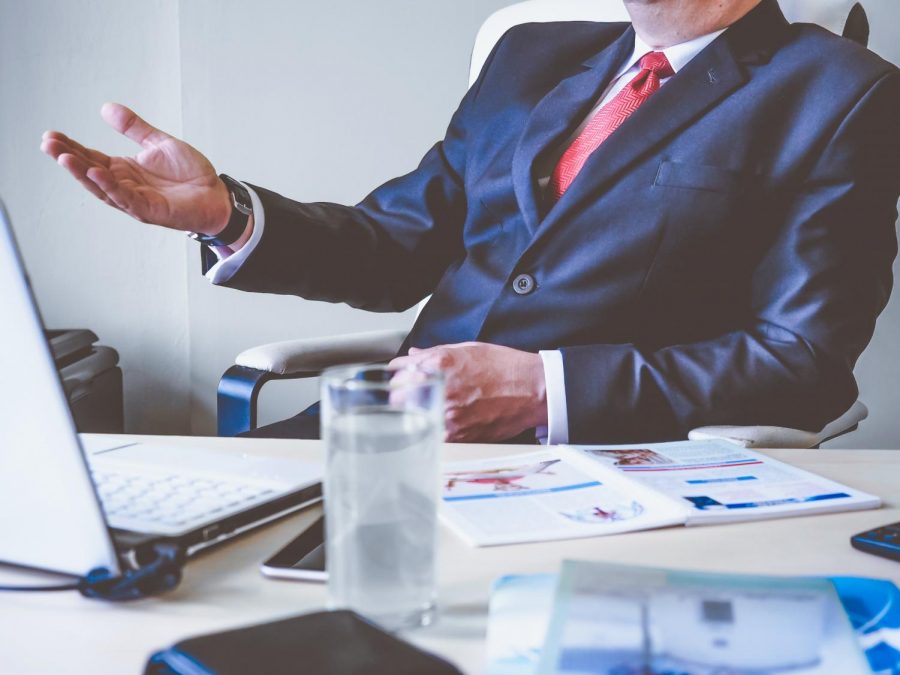 Sheridan McCaffree
January 24, 2020
The Board of Regents of the Regional University System of Oklahoma (RUSO) met Wednesday to conduct face-to-face interviews with three candidates for the presidency of Southeastern Oklahoma State University.
After having previously interviewed eight candidates online during a January 9 meeting, the Board decided to invite three of the eight individuals to Durant for the in-person interviews at Wednesday's meeting.
The Board is expected to consider the employment of a new president at the next regularly scheduled RUSO board meeting on Friday, January 31, at the University of Central Oklahoma in Edmond.
"The Regents were very pleased with the quality of applications that we received,'' said Regent Chair Susan Winchester. "We had many exceptional candidates who expressed an interest in Southeastern, and I think that speaks well for both the Southeastern community and the entire RUSO system. We are excited about what the future holds at Southeastern. ''
A total of 56 applications were received for the position.
Regents are seeking to replace Sean Burrage, who left Southeastern last October to  accept the position of  vice president for executive affairs at The University of Oklahoma. Since that time, Dr. Bryon Clark, vice president for academic affairs, has assumed the duties of interim president of Southeastern. Clark will be retiring on May 1.
The hiring will conclude a fourth-month search that began last fall. To assist in the process, the regents utilized the Higher Education Leadership Search firm and an 18-member screening committee composed of regents, faculty, staff, student representative, administrators, and community leaders.