SE Live! on November 6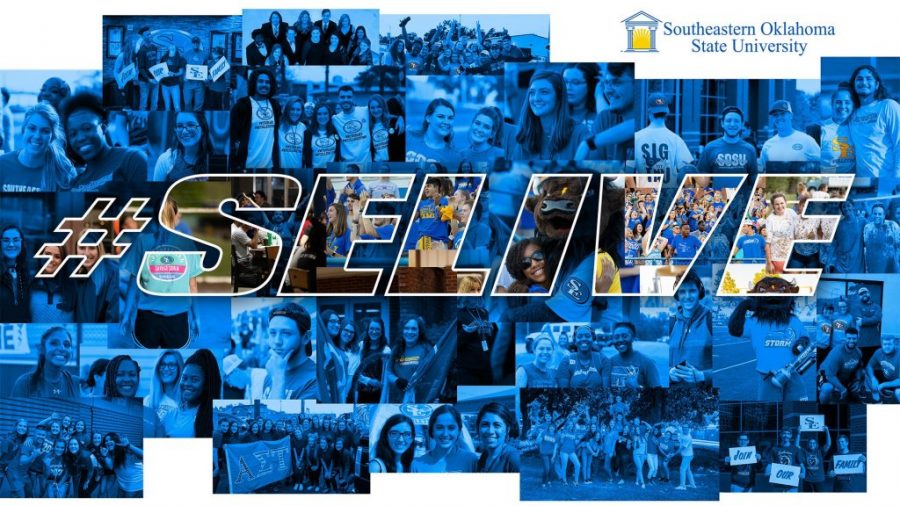 The annual SE Live event has come around again. This year's event will be held on November 6 in the Student Union beginning with check-in at 8 a.m. 
High school juniors and seniors have the chance to explore Southeastern in an effort to further their education about the university. The day has been filled with break out sessions to showcase all that SE has to offer prospective students. Attendees will also be provided lunch and optional tours of campus. 
Faculty and students will be hosting sessions providing the high schoolers with invaluable information over all aspects of the university including scholarship opportunities, admission requirements, residence life information and descriptions for most of Southeastern's degree programs. 
For anyone still interested in registering, go to their website.