Halloween activities around Texoma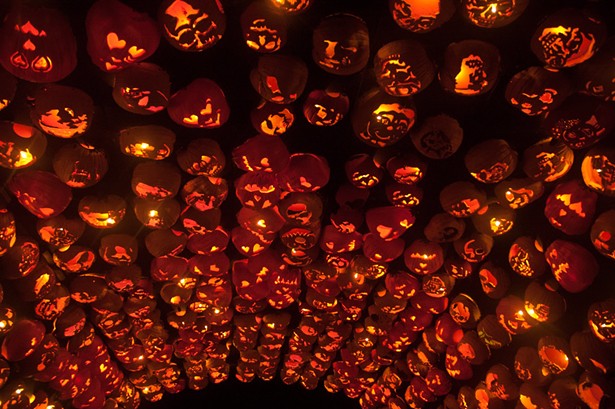 Anna Kelly, Staff Writer
October 21, 2019
Halloween is creeping up on us and Texoma is preparing to get spooky! For families looking for frightful fun the kids will enjoy, Durant Main Street's annual Trick-or-Treating will be held October 31  from 4:30-6:30. The event will include a carnival, costume contest and all business will be lining Main Street from 1st Street through 4th Street giving out candy!
Nautilus on Main Street is offering a Zumba Halloween Bash on October 29. Goodwill in Denison, Texas, on Woodlawn Boulevard is hosting a Fall Fest on October 19 featuring games, candy and prizes including: Sucker Pull, Hey Toss/Roll Races, Tic Tac Toe, Ring Toss, Photo Fun and Face Painting.
Denison will also be hosting 'Trick-or-Treat in the Village' on October 26 from 10-2 featuring games, paranormal speakers in the museum and vendors. Downtown Sherman will be having their Trick-or-Treating on Travis and Wall Streets, October 25 from 6-8.
The Choctaw Casino is hosting two spooktacular events; a Trick-or-Treat October 31 from 6-10 for families at The District and a Gilley's Halloween Costume Party for adults 21 and older. Aso for adults 21 and older, Zombie Prom is being held at the Elk's Lodge in Sherman, $30 for singles or $45 for couples.
No matter what you decide to do for Halloween, remember to have fun and be safe!