President Sean Burrage to resign from SE
Burrage will take on role of VP for Executive Affairs at The University of Oklahoma in mid-October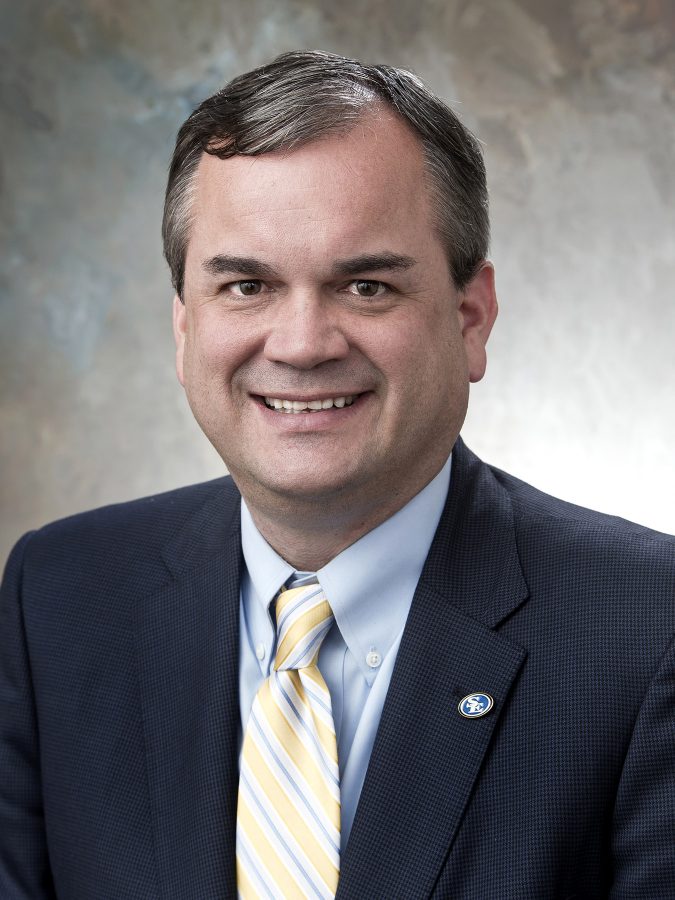 Just before lunch on September 9, news of President Sean Burrage's upcoming resignation was released by Southeastern Oklahoma State University via email.
The email, which was sent to all students, faculty and staff, contained a message from the president himself regarding the change that is to become effective "mid-October." Burrage expressed his gratitude towards the Southeastern community for their continuous support since he was appointed in 2014 saying he will always look back on his time at Southeastern with fondness. "Together—we, not I – accomplished a great deal in five years," he said about the enrollment growth, financial stability and faculty/staff compensation work that he has lead.
Although he stated his five years at Southeastern have been, "the most professionally gratifying," he continued to explain how his appointment to Vice President for Executive Affairs at The University of Oklahoma, "was a professional career opportunity that I could not afford to pass up."
According to a press release from OU, pending approval from the Board of Regents, Burrage will be, "responsible for leading, directing, delegating or assisting with strategic projects, including matters involving university officials, community and governmental leaders."
His previous career experience as a lawyer, Oklahoma senator, and various education positions are just indicators of his overwhelming qualifications for this new position.
Burrage released a statement saying, "What we accomplished at the University over the past five years was made possible only by the tremendous support of our faculty, staff, students, community, and the Board of Regents of the Regional University System of Oklahoma. For that, I am most appreciative."
About the Writer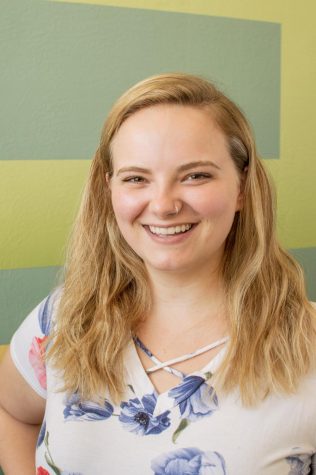 Megan McFarland,

Favorite Food: Chicken Express spicy chicken tenders
Favorite Book/Magazine: The Holisso
Dream Job: Cosmetic graphic design artist
Favorite...