Enrollment continues to increase as tuition remains stationary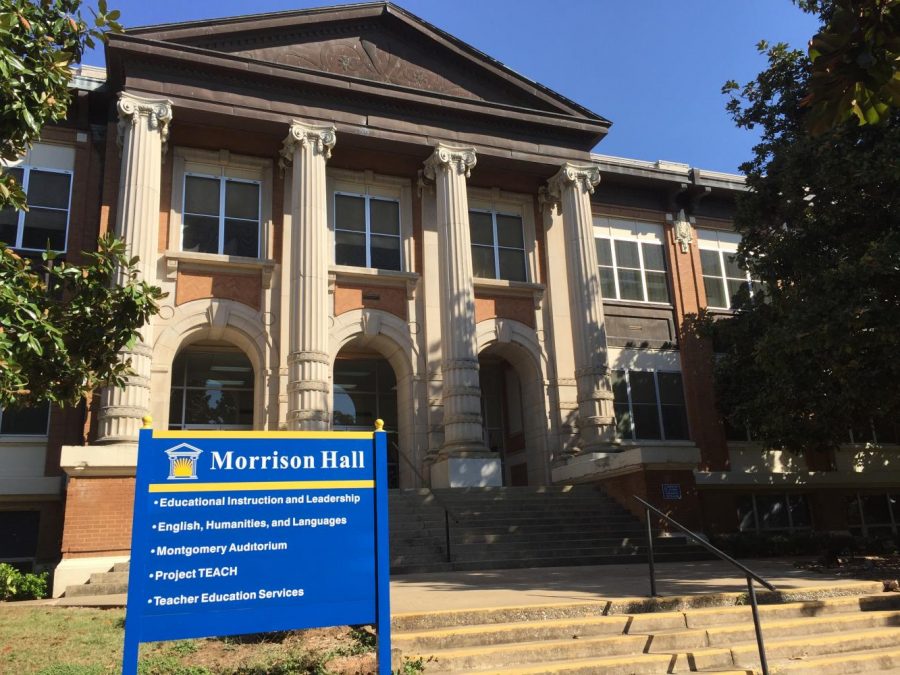 Nynnett Gonzalez, Staff Writer
September 4, 2019
Southeastern Oklahoma State University has experienced a steady growth in enrollment for the past two years. With over 60 undergraduate degrees and 14 graduate programs, as well as being one of the most affordable schools in the nation, Southeastern has set itself apart from other schools. Not only does the university offer a wide array of degree plans, but it is one of six universities in the state of Oklahoma that did not raise tuition for the upcoming year.
The increase in enrollment resulted in revenue that has allowed the university to continue educating students without raising the cost.
Southeastern's student body is predominantly first generation college students, and 90 percent of its students receive financial aid. By decreasing the financial burden placed on students, Southeastern was able to retain and welcome new faces looking for affordable education.
A relatively unknown, part of this success is thanks to the graduate's programs. In 1954, Southeastern introduced its first graduate degree known as Masters of Teaching. Sixty-five years later, they offer 14 graduate programs, the largest being the online Masters of Business Administration.
According to Dyanna Bowen, the Graduate School Coordinator, graduate enrollment was up 27% from last year. Of the the 4,830 students that call Southeastern home, 1,676 are graduate students. The gain in graduate students resulted in unaccounted for revenue that kept tuition costs down for the semester of Fall 2019.
By continuing to serve its students with a multitude of degree options and a graduate program all while keeping education affordable Southeastern continues draw eager students to its doors semester after semester. According to Alan Burton, Directory of University Communications, keeping tuition costs down for the following semester will depend on a number of factors ranging from funds allotted from the state to student enrollment.