March is Women's History Month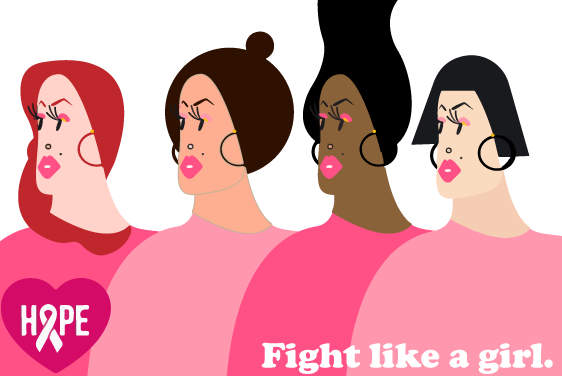 Kelsey Janway, Staff Writer
March 11, 2019
To no surprise, individuals are heavily influenced by what is portrayed in the media. For so long, women were seen to be less than their male counterparts. Women who have been overlooked and had credit given to a man for their efforts have paved a way for other women in society. In fact, March is an entire month to celebrate victories achieved by women.
Women have long been stereotyped and hyper-sexualized in the media. The recurring idea of "less" was portrayed in popular shows including "The Big Bang Theory," "House of Cards," and "The Handmaid's Tale," women were portrayed in that light. The mothers and wives were always at home with the kids, and always had dinner waiting on the man.
In 1911, the United States celebrated the first "International Women's Day." Over the years, while the name and date may have been changed, the goal never did. In 1987, the National Women's History Project petitioned Congress to pass "Pub. L. 100-9" which designated the month of March as "Women's History Month."
Across the board, there are women everyone looks up to Eleanor Roosevelt, former first lady and female rights advocate, Maya Angelou, a poet and author, Amelia Earhart, a pilot and writer. We always hear and remember those amazing women for their large strides in feminine history, but what about those women in our everyday lives that we look up to? They may not have been the first female aviator to fly solo across the Atlantic Ocean like Earhart, but they still make a difference in society and in daily life. 
Shalee Buzan, a junior communication major, said she looks up to Southeastern instructor, Tascha Bond. Buzan said, "She's very empowering. Hearing her story on domestic violence made me want something more for myself," Buzan continues saying, "She's been a great mentor for me."
Allie Davis, a senior English major, said she looks up to her grandma. Davis looks up to her because, "She's gone through so much and still stays strong for everyone, and doesn't ask for anything in return."
Regardless whether you choose to celebrate women that are related to you or not, everyone can acknowledge that women are powerful, strong and not less than men.