First SGA meeting brief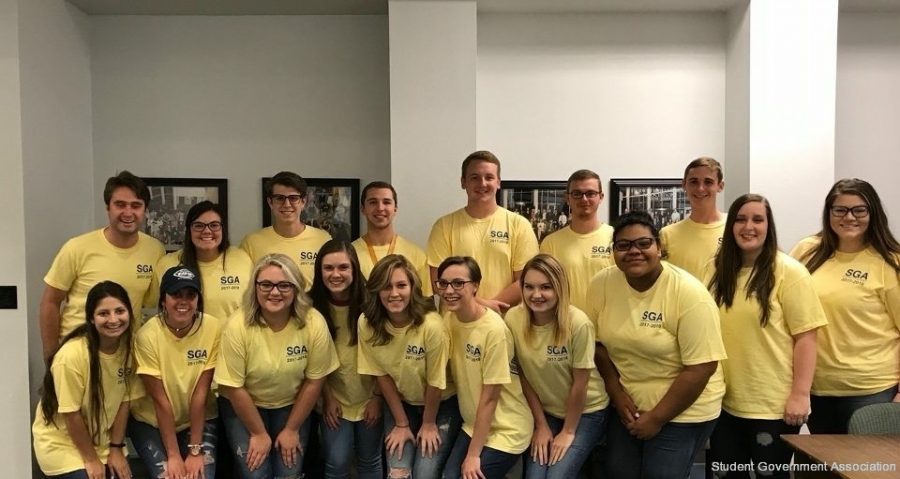 Jerai Billy, Contributing Writer
January 24, 2019
The Student Government Association meets every Thursday at 6:30 p.m. in the Frost Chambers, located on the third floor of the Student Union.
The first meeting of the spring semester was Jan. 17, 2019. Plans for the spring semester were discussed in detail, including sign-ups for the Oklahoma Student Government Association conference, Super Saturday, SE Speaks and Spring fest.
There are currently seven open seats available within the senate. Any Southeastern student who meets the requirements of the organization can join. To get packets for SGA, visit the Office of Student Life on the third floor of the Student Union.
SGA works directly with the student body to get the most for and out of the students on campus. All organizations are able to request campus compliments, concerns and funding.  This organization is also responsible for some of the bigger events that happen on campus like homecoming.
SGA is one of the best student organizations to get involved in. It can lead to networking and making connections all across campus. Vallerie James, senior psychology major, said she joined SGA,"to take full advantage of the college experience and opportunities the organization offers students."
The next SGA meeting will be on January 24.