Finals tutoring schedules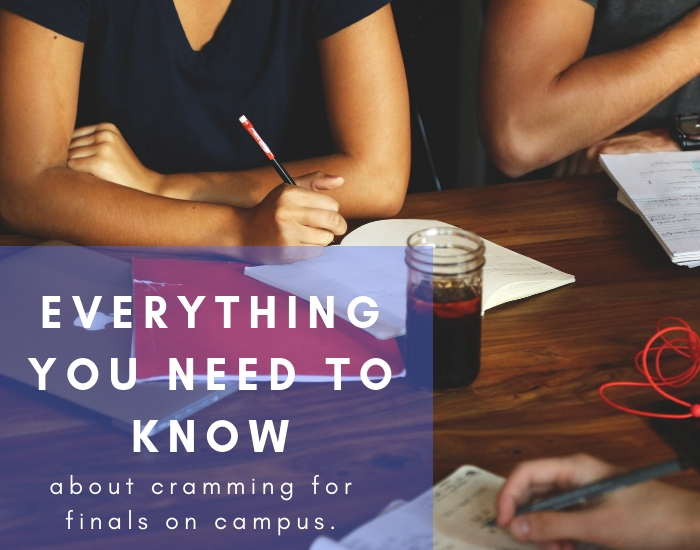 Derek Dophied, Staff Writer
December 9, 2018
Finals week is here, and many students need some last minute tutoring. Though many professors may choose to spend their last few class periods as "refresher" periods, some departments offer a designated location and time for students to study and refine their knowledge. Below are a few key resources that students can use for last minute cramming.
The math department offers tutoring on Monday and Wednesday from 2 p.m. to 5 p.m. in room 104 and from 12:30 p.m. to 5 p.m. in room 104 on Tuesday and Thursday.
The English department utilizes the libraries second floor to offer tutoring Sunday through Thursday from 5 p.m. to 7:30 p.m.
Computers in Society students can utilize the help of graduate student, Treven LeBlanc, in room CB 107 on Monday, Wednesday and Friday from 10 a.m. to 11 a.m. and on Thursday from 11 a.m. to 1 p.m. Students may also contact LeBlanc directly for individual sessions via email at

[email protected]

or by phone at (580) 916-2213.
The chemistry department offers tutoring on Monday form 3 p.m. to 5 p.m., Tuesday 9 a.m. to 11 a.m., Thursday from 9 a.m. to 11 a.m. and Friday from 1 p.m. to 5 p.m.
Students that need help preparing for Biology exams are encouraged to contact department head Dr. Golden at

[email protected]

for help with contacting an undergraduate or graduate student for tutoring.
Dr. Glen Melancon of the history and social sciences department says that undergrad students are registered with the learning center of SE to offer assistance to students in need. Furthermore, Melancon explains that any teacher in his department is more than willing to offer tutoring services if needed.
The Learning Center offers tutoring for remedial math and a writing center where students can find help with writing articles for their classes. These services are offered Monday through Friday every hour except from 11 a.m. to 2 p.m.
The Henry G. Bennett Memorial Library will have normal hours, and the Donald W. Reynolds Community Center and Library is open 9 a.m. until 8 p.m., Monday through Thursday.
[Editor's note: We at The Southeastern hope for the best for all students, especially those graduating this semester. Good luck!]
About the Contributor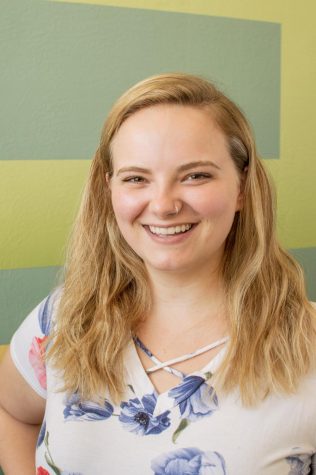 Megan McFarland,

Favorite Food: Chicken Express spicy chicken tenders
Favorite Book/Magazine: The Holisso
Dream Job: Cosmetic graphic design artist
Favorite...