Oklahoma Governor candidates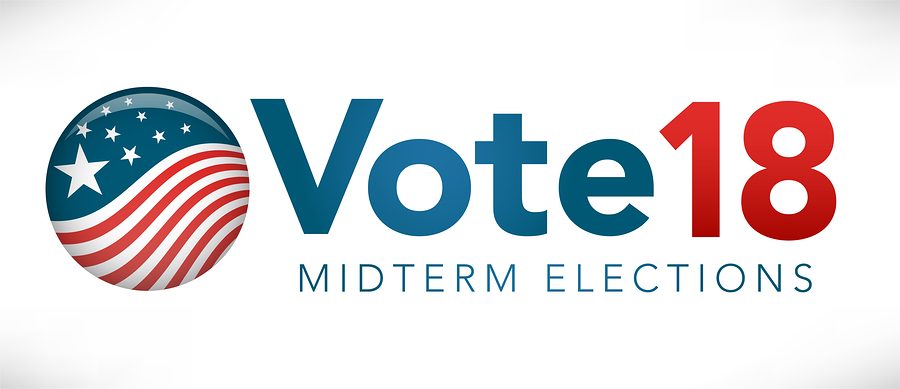 Jacob Morrison, Contributing Writer
November 5, 2018
On Tuesday, voters in Oklahoma will head to the polls to express their decisions surrounding candidates making their best attempt to win their respective election. Among the most contested races voters attending Southeastern will help determine are the Governor of Oklahoma, U.S. House District 2, and Oklahoma State Senate District 6.
As the Oklahoma Constitution provides the Governor may hold no more than two terms, current Governor Mary Fallin will inevitably be replaced. Three candidates are making an effort to be our state's 28th Governor.
GOVERNOR CANDIDATES:
Representing the Democratic Party is former Oklahoma Attorney General Drew Edmondson. Edmondson, a more moderate Democrat, is campaigning heavily on his views concerning education.  Many voters identify that as a hot button issue, shown by the teacher walkouts earlier this year.
The former Attorney General has stated that he supports a teacher pay raise, as well as more money being invested in public schools and universal Pre-K.
In addition, Edmondson supports raising the gross production tax on oil and gas companies, ending deduction loopholes in the capital gains tax, and raising the cigarette tax as sources of revenue for the state. He has attracted criticism for his opposition to legalization of cannabis for recreational use, although he supported state question 788 which legalized it for medicinal use.
Representing the Republican Party is Tulsa businessman Kevin Stitt. The chairman of Gateway Mortgage Group played the role of the underdog for much of the GOP primary election.
Stitt's platform also is centered around education. He has voiced support for a teacher pay raise, in addition to many other vague ideas, such as giving local school districts more flexibility and retaining current Oklahoma teachers.
However, Stitt differs the most from Edmondson in his views on the economy, as he is in favor of tax cuts. His platform also places more emphasis on social issues; he stands as pro-life and boasts an 100% score from Oklahomans for life.
He also has campaigned on his pro-Second Amendment views, labeling himself as a proponent of the right to keep and bear arms, although he has not made public any specific actions to cement his views on the aforementioned social issues.
Stitt, likewise to Edmondson, opposes recreational legalization of cannabis and has expressed support of medical cannabis as a concept, yet had unclear views on state question 788 specifically. As Governor Fallin was recently labeled as the least popular governor in the nation, he is faced with the challenge of distancing himself from the current Governor and attracting voters who disprove of Fallin's performance.
The third gubernatorial candidate is Chris Powell, a Marine Corps veteran and current employee of the Oklahoma City Police Department representing the Libertarian Party. *editor's note: Although last listed here, the libertarian party won the ballot order, so its candidates are listed at the top of the voting ballots.*
On the issue of education, Powell has expressed strong support for giving local school districts and teachers more sovereignty as a remedy to poor academic performance. He has denounced overarching federal and state mandates that coerce districts and classrooms. Powell supports a teacher pay raise, although he believes raising teacher pay would be, "insufficient by itself," in addressing the qualms plaguing our educational system.
When it comes to finances, Powell supports a variety of tax reforms, including eliminating certain deductions and prioritizing consumption taxes over income and corporate taxes, net decreasing the current amount of taxation to be coupled with eliminating and consolidating several state agencies.
When discussing cannabis, Powell takes pride in being the only candidate in the race to support full legalization, as well as hefty criminal justice reform measures aiming to avoid incarcerating non-violent offenders.