Which place in Durant is better to get groceries at?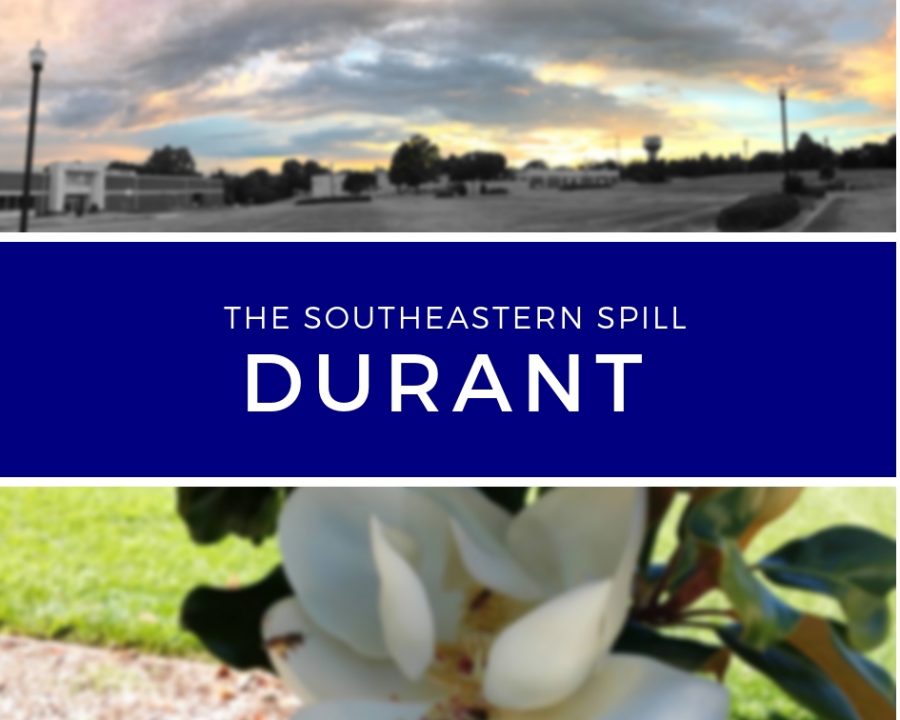 Sam, Contributing Writer
November 3, 2018
We took advantage of you, but we've changed and we're better now. Groceries, I'm @'ing you. Who wouldn't want to avoid that (sometimes weekly)$80 grocery bill by just eating Ramen noodles?
First things first, visit the grocery store with a list to avoid extra spending. Second, don't pay for convenience. The recipe for a great shopping experience is one that takes place at Pruett's. *Hold the applause* Here, you are able to avoid crowded aisles, purchase healthy options, and *drum roll please* SAVE MONEY. Pruett's offers competitive prices! Stop dreading the grocery store and check out Pruett's. You can thank me later.