Lottery Frenzy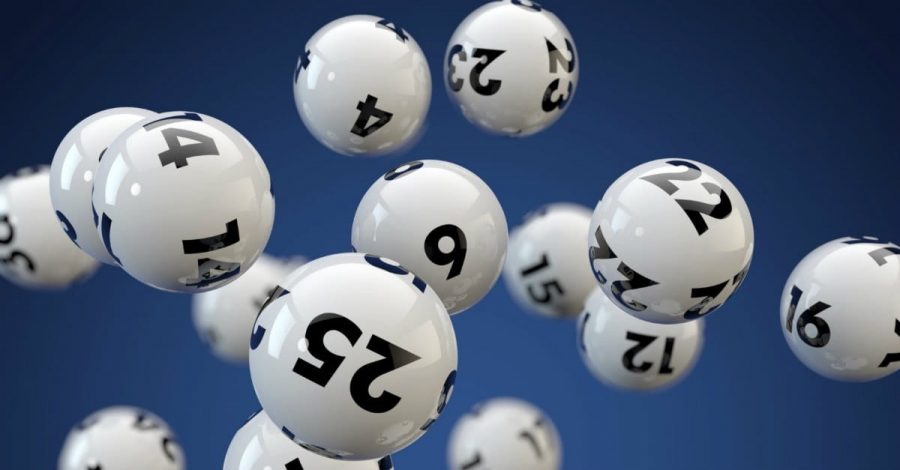 Bryce Thralls, Staff Writer
November 1, 2018
The huge lottery numbers have returned to "normal," but while they were astronomical, we asked campus what they would spend their potential winnings on. Here's what a few students said:
Ryan Schuessler – junior math education major.
Investments
Savings
A new house for herself
Charity
Friends/Family
Garrett Nelson – freshman health major
Savings
Family/Friends
Pay car off, or get a new one
Vacation
A new house for himself
Blakelyn Daniel – Junior biology major with chemistry minor
House
Car
Private Jet
Charity/ start a charity
Buy an island
Madlynn Robinson – junior psychology and sociology major
Open some orphanages
Buy an island next to Blakelyn (see above)
Buy a house
Fix up the Church she goes to
Savings
Allison Murray – freshman childhood education
Children in poverty
Family and Friends
Charity, and tuition
Tithing
Bills
Chris Compton – sophomore history education
Down payment for mom's new house
Pay for a finical advisor
Set money aside for stock interest
Pay for my girlfriend an I's tuition
Travel Europe.
Joel Carlos -Graduate Program, MBA
Buy House
Buy Parents a house
Buy a New Vehicle
Invest in Sports Team; stocks
Private Jet with piolet.
Bo Mallett -sophomore public relations and political science major
Invest $1 million in mutual funds
Start a business
Buy a home
Buy a truck
Help w/ parents
Victoria Archey – freshman general business major
Pay off my Parents Debt.
Buy a home
Pay off friend's student loan debt
Travel a lot
Start my own business
Tanner Jones- sophomore safety major
Pay off my truck
Fund a committee to find a pastor for his pastor-less church
Give a month's check to the Church
Buy a new pair of tennis shoes
Ask for Saturdays off work, "or better yet, demand it."
Staff writer, Bryce Thralls, also conducted a poll of over 60 students on whether they would take their letter winnings in a lump sum up front, or cash in checks over time. These are the results:
For Lump Sum payment:
Eleven men ranging in age from 18 to 29 would choose lump sum.
Only six women ranging in age from 18 to 22would choose lump sum.
For Monthly Checks payment:
Twenty-two men ranging in age from 18 to 32 would choose monthly payments.
Almost the same as men, 21 women ranging in age from 18 to 32 would choose monthly payments.