Women in Entrepreneurship Seminar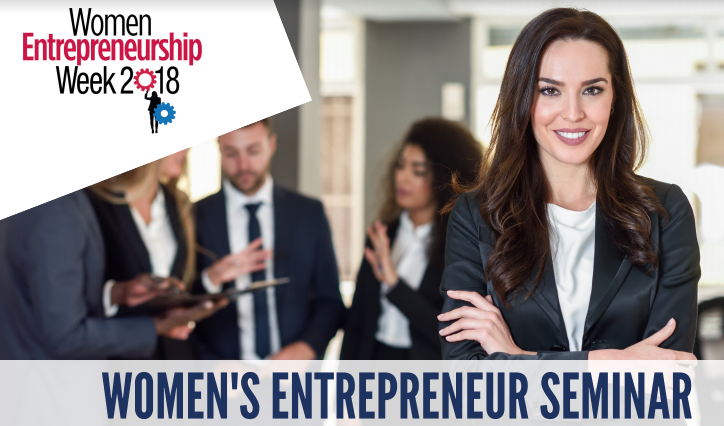 Don't miss out on the opportunity to get ahead of the game when it comes to your career. Women generally have a harder time in the work force than do men, so getting free tips and strategy advice from business women who have real world experience is an amazing opportunity you can't afford to miss; especially when it is free for all students thanks to the Don W. Sands Lectureship.
It is an event open to all students, faculty, staff, and attendees from the community. Professor of journalism, Tascha Bond is a business women herself, and is very excited to attend the seminars between the classes she will be teaching on Wednesday.
Dr. Martin S. Bressler stated, "Southeastern is the only university in Oklahoma to be taking part in this event this year." There are over 125 universities across the country and around the world will also be taking part in this seminar, but no others in our area, so take advantage while you can.
On Wednesday, October 17, from 10 a.m until noon in the Hallie McKinney Ballroom, the Women in Entrepreneurship Seminar will be giving talks over a variety of topics including: regulatory issues, changing laws, financing, funding, managing risk, how to tell your story, social media and marketing tips, business continuity, how to address disruption in your business and more!
For more information call Stacy Estep at 580.745.2979
About the Contributor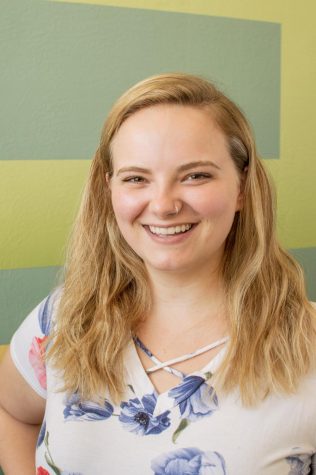 Megan McFarland,

Favorite Food: Chicken Express spicy chicken tenders
Favorite Book/Magazine: The Holisso
Dream Job: Cosmetic graphic design artist
Favorite...