Update on Homecoming activities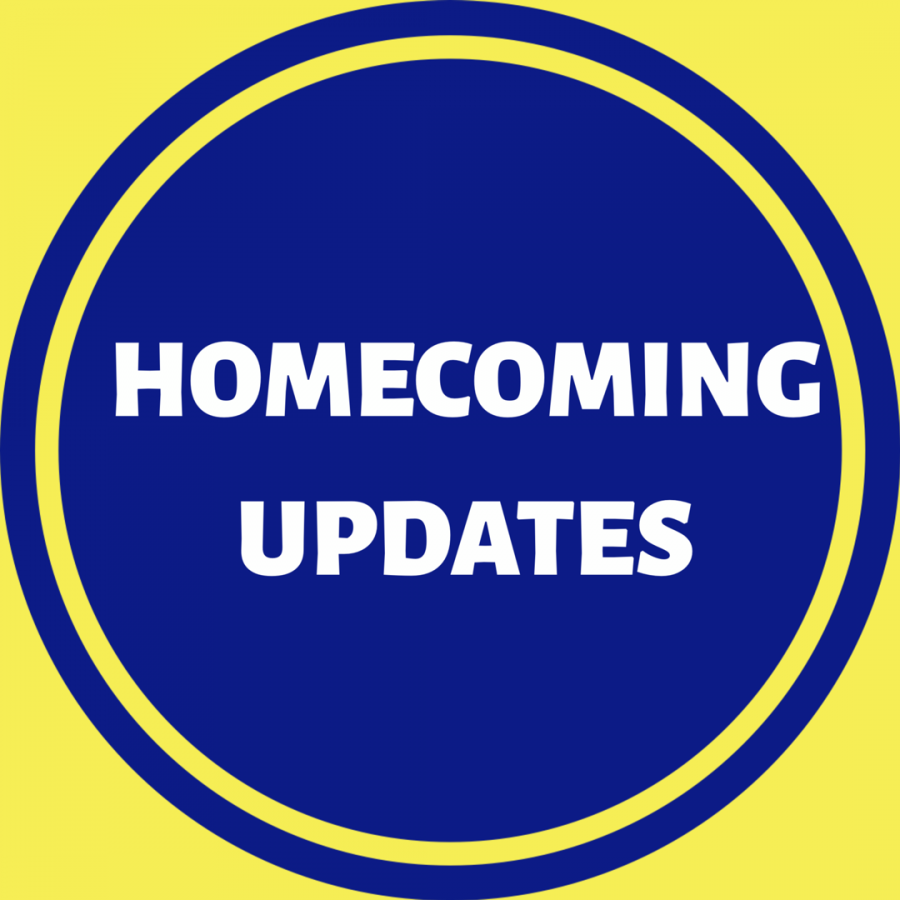 President's Office, Contributing Writer
October 12, 2018
Southeastern Oklahoma State University is celebrating homecoming this weekend (Oct. 12-13).
The rainy weather in the Durant area and forecast for additional rain/thunderstorms has necessitated a few changes to the schedule of events:
Friday
Alumni Distinguished Awards Banquet – will be held as scheduled at 5:30 p.m. in the Visual & Performing Arts Center
True Blue Rally and Bonfire – Scheduled for 8:30 p.m. in the amphitheater.  IN THE EVENT OF INCLEMENT WEATHER, THE TRUE BLUE RALLY WILL BE HELD IN THE GLEN D. JOHNSON STUDENT UNION GYM AT 8:30 PM.
Saturday
Alumni/Student Tailgate Party – Originally scheduled to begin at 11 a.m. at Tailgate Alley across from Paul Laird Field. ALL TAILGATE ACTIVITIES HAVE BEEN RELOCATED TO THE PARKING LOT OF THE VISUAL AND PERFORMING ARTS CENTER (1614 N. 1STSTREET). TAILGATING WILL BEGIN IN THE PARKING LOT AT 11 A.M. (NO ELECTRICITY AVAILABLE). PRE-REGISTERED EQUIPMENT REQUESTS (TABLES, CHAIRS, TENTS) WILL BE AVAILABLE FOR PICK-UP AT 8 A.M. IN THE VPAC PARKING LOT.
Tailgate and Reunion of 1988 Southeastern OIC Championship football team – Originally scheduled for 11 a.m. on the front lawn of Bloomer Sullivan Gymnasium. THIS EVENT HAS BEEN MOVED INTO THE LOBBY OF THE BLOOMER SULLIVAN GYMNASIUM AND WILL BEGIN AT 11 A.M.
Live music – The Arbuckle Xpress Band and Ty England were originally scheduled to perform in Tailgate Alley. THE CONCERT HAS BEEN MOVED TO THE VISUAL & PERFOMING ARTS CENTER AND WILL BEGIN AT 11:15 A.M.
Halftime coronation — The Homecoming Royalty Coronation will continue as planned at halftime of the football game, rain or shine. In case of a game delay, the coronation will take place under the SE awning at Tailgate Alley at the top of the hour after the delay is called.
Football game – Kickoff as scheduled vs. Southern Arkansas at 2 p.m. at Paul Laird Field