Hembrough's Veteran Project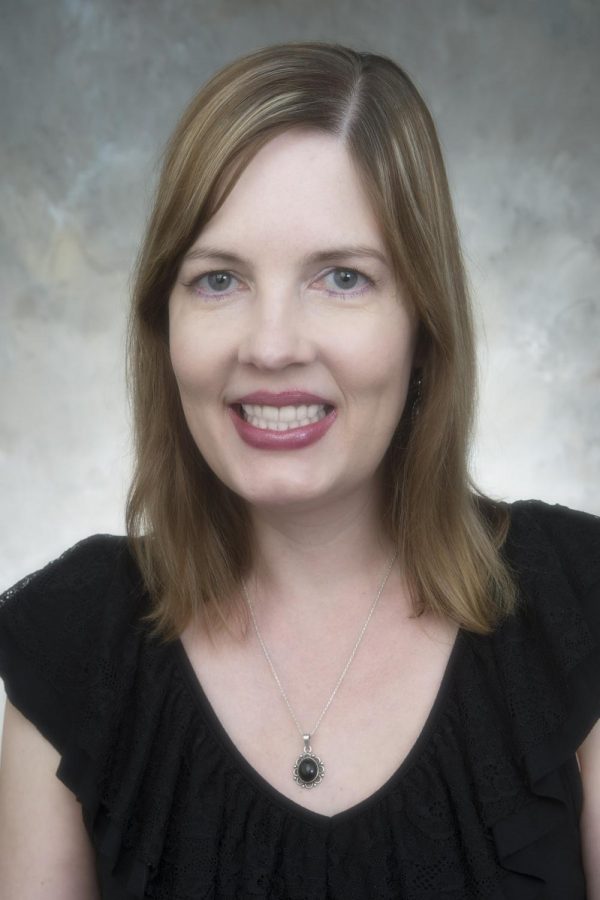 Veterans are a significant part of the United States. According to the U.S. Department of Veteran Affairs, Oklahoma had over 300,000 veterans in 2016. Dr. Tara Hembrough, of Southeastern Oklahoma State University's English department, has made it a point to honor these individuals.
Dr. Hembrough has a Bachelors from Evangel University, two Master's degrees and a PhD in English from Oklahoma State University. Clearly very qualified in her field, Hembrough has started a new journalism-type venture at Southeastern.
Hembrough has been working on a "Veteran Oral History Project"since 2015. She interviews veterans in the SE and Durant communities, as well veterans from across the state. These are showcased on seveteranoralhistory.wordpress.com.
One noble veteran and Southeastern alumnus, 92 year old Morris Neighbors, served in the Navy during WWII. He was interviewed by Hembrough in August. During his interview, Neighbors stated, "The nation was drawn together for a common purpose – to get the war over with." Coming together for a common purpose is something we often see in today's society as well. A few examples would be protesting, voting and study sessions.
Dr. Hembrough offers assistance to these veterans in the form of  "classroom strategies," especially for writing purposes. She is on a committee which hopes to open a veteran's lounge on campus.
Hembrough also wishes to make available more resources and support for said on-campus veterans. Any veteran student or faculty member who would like to be interviewed or advised may email Dr. Hembrough at [email protected].
About the Contributor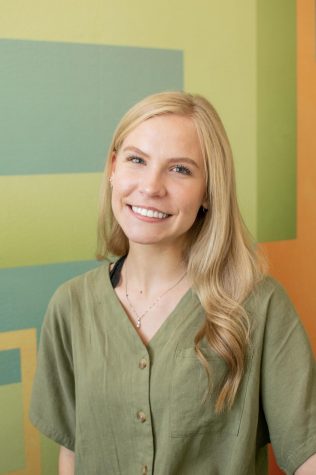 Emily Dahl, Managing Editor

Favorite Food: Pasta
Favorite Book/Magazine: Infinite Home by Kathleen Alcott
Dream Job: Photographer for National Geographic
Favorite Movie:...