Southeastern expands reach to establish academic and cultural exchange programs in China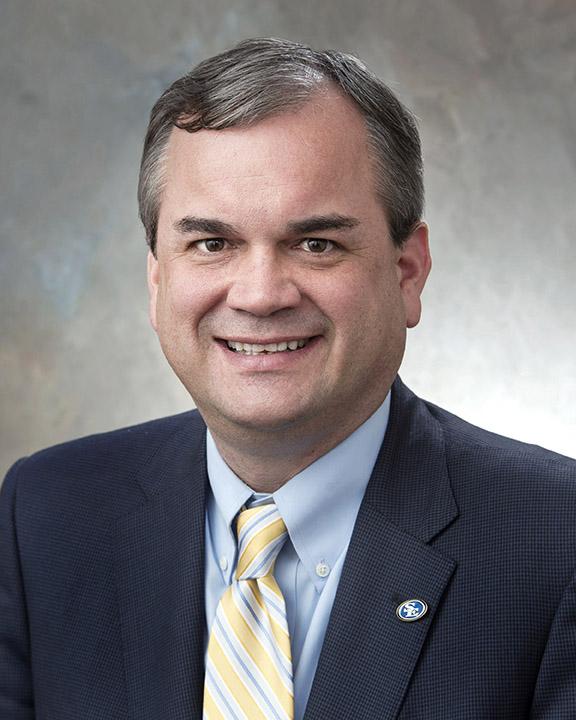 Sean Burrage, President
October 4, 2018
We are always seeking ways to expand academic and cultural opportunities for our students at Southeastern.
To that end, Vice President of Academic Affairs Dr. Bryon Clark and biological sciences professors Dr. Teresa Golden and Dr. Ning Wu and I recently returned from a trip to China to meet with our counterparts at three Chinese institutions — Jilin Agricultural University (JAU in Changchun, Jilin Province), Northwest Agriculture and Forestry University (Yangling, Shaanxi Province), and the Beijing Center for Physical and Chemical Analysis.
Itquickly became apparent in our dialogue that although there are some language barriers, when it comes to our goals, we speak the same universal language — to serve students and provide them with the best higher education opportunities available.
And I might add that our hosts could not have been more hospitable.
The topic of discussion: the development of academic, cultural, and research exchange programs for professors and students. And as a result of these discussions, we are looking into the possibility of the following:
Having Southeastern faculty travel to Jilin Agricultural University in the summer of 2020 to teach science courses. There will also be opportunities for JAU faculty to visit Southeastern to observe teaching methods in the classroom and laboratory.  Students from both universities will have the ability to enroll in credit-bearing courses at each other's institution.
At NorthwestAgriculture and Forestry University(NWAFU), we are looking for ways to develop 2+2 agreements so that students could complete two years of coursework there and then transfer to Southeastern to finish their degree.  This is similar to agreements Southeastern currently has in place with junior colleges in Oklahoma and Texas.  Also discussed was the development of summer educational/cultural exchange experiences for students on both campuses.
Finally, we want to continue our discussions with the Beijing Academy of Science and Technology (28 institutions and museums, including the Beijing Center for Physical and Chemical Analysis) regarding research/educational/cultural experiences for Southeastern students at the state-of-the-art research facilities in China.
We also met with a large number of students at both JAU and NWAFU to discuss study-abroad opportunities at Southeastern and elsewhere in the United States.  These meetings were highly interactive, with the students asking many questions about costs, safety, and the types of programs available.
At Southeastern, we currently have 109 international students enrolled from 44 countries. This includes four students from China.
In addition, two Southeastern professors have taught in China recently: this fall, Dr. Brooks Flippin, a history professor and Fulbright Scholar, returned from teaching at South China Normal University (Guangzhou), while Dr. Jon Reid, a psychology and counseling professor, has taught the past four summers at Renmin University (Beijing).
We are excited about the potential educational benefits for our students and professors as we continue to explore these innovative collaborative efforts.