Love. Sex. Lies. What does a healthy relationship look like?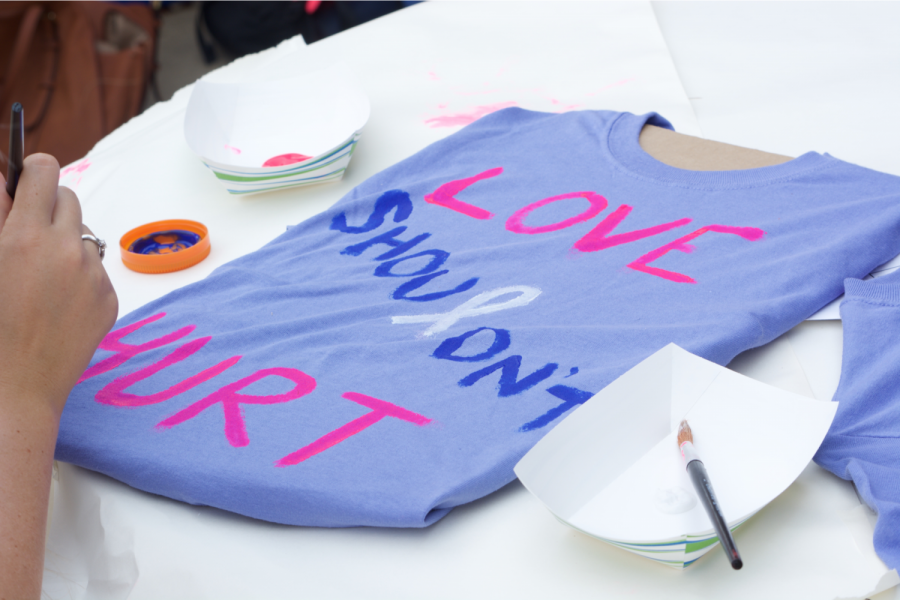 Tascha Bond, Contributing Writer
September 21, 2018
Durant, Okla- What is just a fight? Is it normal to be called names? Is it really a big deal if your partner calls you twenty times a day to ask where you are?
As part of October Domestic Violence Awareness month, Southeastern Oklahoma State University will host Love. Sex. Lies., an awareness event on Tuesday, September 25, from 5:30 to 7:30 p.m. at the Student Union Atrium. The event will help students understand what healthy relationships should look like.
Students can paint awareness messages on t-shirts, enjoy live entertainment by U92 DJs and take relationship assessments to gauge their current relationships. Free pizza will be provided by Gateway Mortgage Group.
The purpose of the event is to create awareness in order for students to be able to recognize what an unhealthy relationship looks like, compared to a healthy one. Trained advocates will be on hand to discuss warning signs and provide support and referrals for students.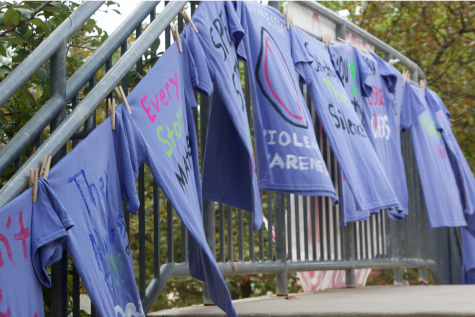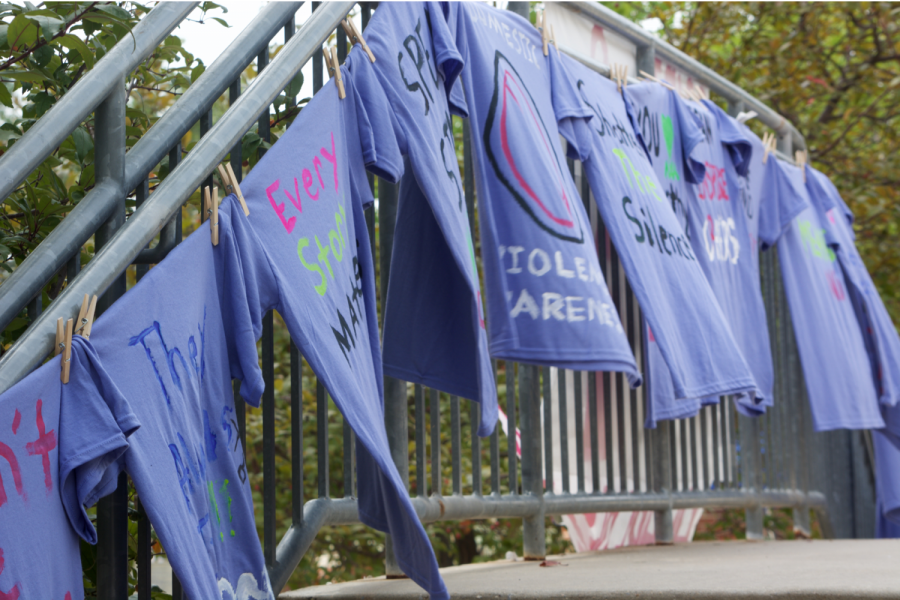 According to the National Coalition of Domestic Violence, women between the ages of 18-24 are most commonly abused by an intimate partner. Southeastern takes these statistics seriously and wants to create a safe environment for students by openly discussing domestic violence and sexual assault on campus.
Students will also be encouraged to join Southeastern on October 1 for the Take Back the Night March to downtown Market Square for the annual Crisis Center Candlelight Vigil. The march begins at 5:15 p.m. at the entrance to Paul Laird Field. The vigil begins at 6 p.m.