Bubba's Brewhouse hosts 'Band Jams' on Wednesday nights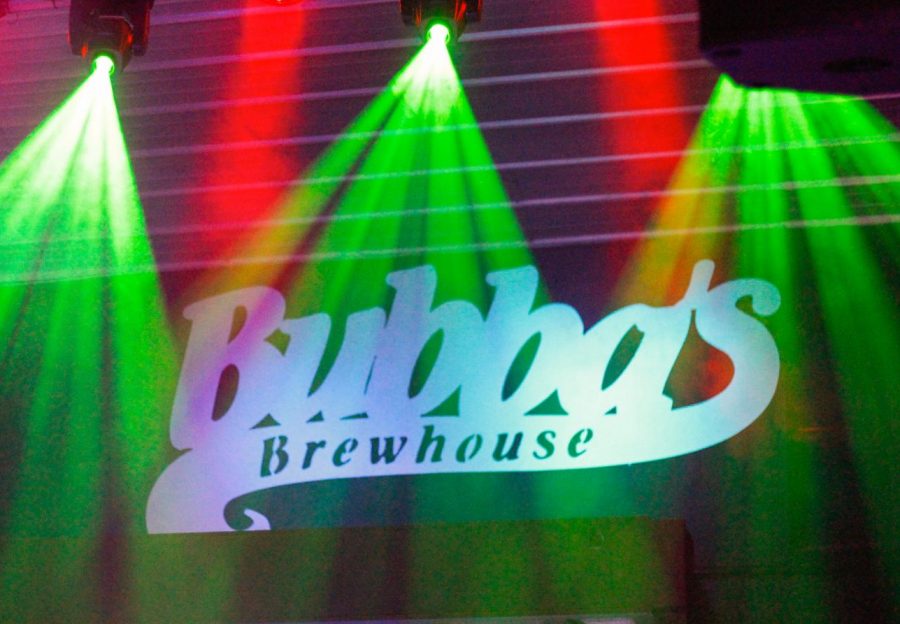 People love music, especially college kids. From Willie Nelson to Drake, the Beatles to Fall Out Boy, dubstep to k-pop, everyone has their preference. People also like free things; again, especially college kids.
What if there was a place that offered live music for free, right in the Durant area? It just so happens that Oklahoma's "Favorite Little Honky-Tonk," Bubba's Brewhouse, holds an "Open Jam Night" every Wednesday at 8 p.m.
According to owner, Paul Steen, Bubba's is first and foremost a music venue. Manager Brandon Clonch said it's a place where anyone 18 years and up, "can cut loose in a safe environment."
Open Jam Night began roughly six months ago when Steen wanted to focus on the local music scene and on building fellowship between musicians. It's considered an outlet for artists and their creative talents.
Bands and artists of all genres are able to come play their music or even cover another artist. In a setting similar to karaoke, participants of Open Jam Night sign up to perform their chosen song. The unique aspect to Bubba's, however, is that a full band with unique instrumentation is provided, usually by the hosting band, the Oliver White Group. Furthermore, if  a person wants to play a guitar solo but didn't bring their Gibson Custom Les Paul, there's always someone willing to lend theirs.
Jam Night has opened Bubba's up to a broader range of musicians. The stereotype for a honky-tonk is that it's strictly country music, but Steen insists that isn't their way, "I'm a music fan, not a genre fan. Good music is good music," he said.
Clonch also pointed out the local talent and the opportunities Bubba's offers, but Jam Night is for more than just musicians. "People will travel several hours to see their favorite band, when some of their favorite music is being played right in their backyard," stated Clonch. Perhaps a short trip down to Bubba's to see a local artist will soon sound more appealing than expensive and lengthy concert trips.
On Wednesday, Sept.12, Bobby Texas of Texas Homegrown Radio in Stephenville, Texas attended, broadcasted and played at Open Jam Night. He has been a major supporter of Bubba's and has been working on getting Oklahoman acts into Texas and vice versa. "Ain't nothing wrong with having a little river between us," joked Texas.
Steen and Texas have talked extensively about developing the college market. "Kids don't listen to their parents' music," Texas stated. The youth are a vital part of the music industry. Younger generations are responsible for musical shifts, which helps music to progress.
Music is a crucial part of a college student's daily life. Bubba's Open Jam Nights are an incredibly easy and enjoyable way to listen to live music, or even perform oneself. Bobby Texas made the point that sometimes artists need a place to try new things and, "Open Jam is a good place to come and suck." So whether it be on the stage or in the crowd, a good time is sure to be had.      
About the Contributor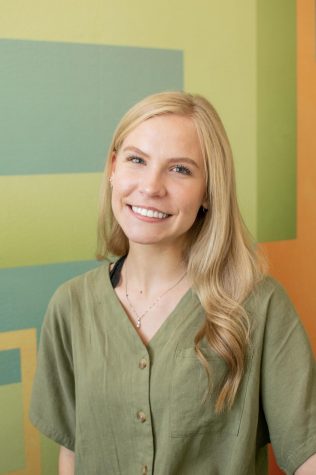 Emily Dahl, News Editor/Photographer
Favorite Food: Pasta and pie - but not pasta pie, that would be weird

Favorite book: Infinite Home by Kathleen Alcott

Favorite music: Panic! at the...