New students, new activities, new memories.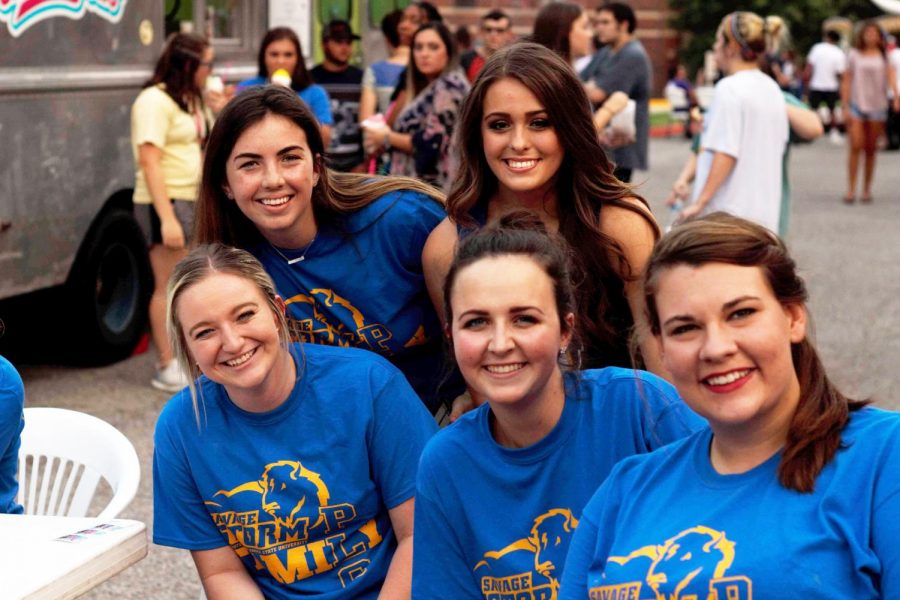 Jerai Billy, Staff Writer
August 27, 2018
Welcome Week is a tradition on Southeastern's campus that happens at the beginning of every fall semester. Mitchel Emberson, Director of Student Life, says he likes that the students he sees during Welcome Week stay involved, " I always look forward to seeing the new students getting involved in the different activities throughout the semester."
This year, Welcome Week activities started Sunday, August 19, with ice cream sundaes and complimentary massages in the Student Union atrium.
Come Monday, when students finished their first day of classes, they were able to "bust a move" at lunch by playing Just Dance in the SU atrium. Changing the vibe, in Montgomery auditorium, Student Life organized for Tom Deluca, a comedy hypnotist, to hypnotize Southeastern students to showcase their fruit-saving, cheerleading and twerking abilities.
Grace Martin, freshmen biology major, said, "Welcome Week has been so fun. I have loved that there is always something going on for everyone. It's great to meet people that bring you out of your comfort zone and make new friends."
Campus was thriving at Tuesday's Welcome Week Block Party. There was music put on by the campus radio students, complimentary snowcones, nine square, sand volleyball and mechanical bull riding.
Continuing through the Welcome Week activities, the bookstore fashion show was held in the SU atrium on Wednesday. Skye Summers won first place and Luana Antuono won second place. Wednesday's Game Night was hosted by Greek life, chill zone and Baptist Collegiate Ministry.
Welcome Week wrapped up on Thursday, Aug. 24, with an Indian taco, compliments of the Native American Student Association at the annual Merchant fair. Going into the evening hours, the Student Bible Center held a barbecue tailgate before the first football scrimmage of the semester kicked off 6 p.m.
"My favorite thing about this campus so far would be how quickly you can build relationships with everyone here. I thought it would be hard to make new friends, but I feel so welcomed and I am so glad that I chose Southeastern," Martin commented at the end of the week.
About the Contributors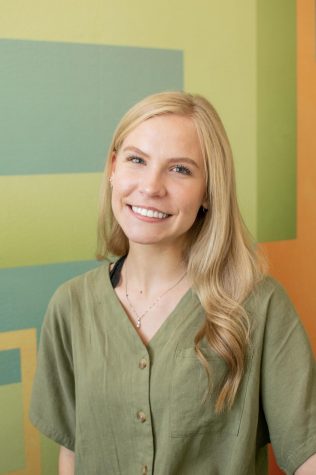 Emily Dahl, News Editor/Photographer
Favorite Food: Pasta and pie - but not pasta pie, that would be weird

Favorite book: Infinite Home by Kathleen Alcott

Favorite music: Panic! at the...