The Holisso 2017-18
The Holisso is a student produced publication designed to look back on a year at Southeastern Oklahoma State University. The name is a throwback to the original Southeastern yearbook published in 1911. "Holisso" is Chickasaw for "book"; this magazine is the official book of the university. It hopes to capture the people, places, events and organizations that have contributed to this year at Southeastern.
Through features of SE's most prominent faculty, alumni and students, the Holisso represents people that make up SE's community. It highlights organizations, student life, residence life and student events to capture life at SE. It covers academic programs, sports and entertainment as important elements of SE's story. The Holisso also recognizes students that are active in Texoma.
About the Photographer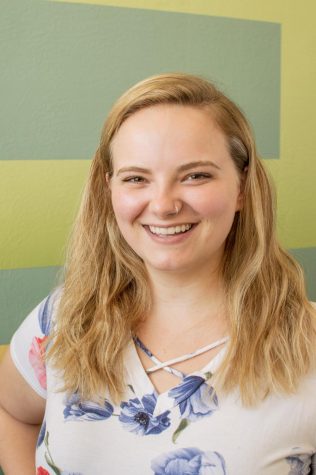 Megan McFarland

Favorite Food: Chicken Express spicy chicken tenders
Favorite Book/Magazine: The Holisso
Dream Job: Cosmetic graphic design artist
Favorite...