Finals week!
Finals week is approaching. Here are some last minute tips to help you study.
Hang on for a minute...we're trying to find some more stories you might like.
It is that time of the semester when students begin buckling down and studying for the dreaded final exams.   
Some students just wing it, while others have traditions. Gabrielle DeMay is a sophomore English major, and she does a little bit of both. "I'm not that organized," she said, "I guess I just disregard all the invitations to hang out with people so I can focus. I also check the syllabus and schedule for due dates and my final assignments."
DeMay said she finds all her textbooks that have been "scattered in her room throughout the semester" and reviews any notes or notecards. If it is a class that relies on memory, like history, she writes a memory sheet of all the important information. For her English classes, DeMay checks the critiques on her past papers and applies the suggestions to her final papers.
DeMay said she likes to review for a test by looking at the overlapping information at the beginning and ending of each chapter. What helps her focus the most, and the final component to her tradition, is a sweet dairy treat. She said, "I buy a supply of ice cream to last the final weeks of studying."
A 'How to Study' website listed a few tried and true methods to study: Try  not to spend too much time on one subject, plan specific times for studying, try to study at the same time every day, set specific goals, work on the most difficult assignments first and review notes before the exam.
About the Contributors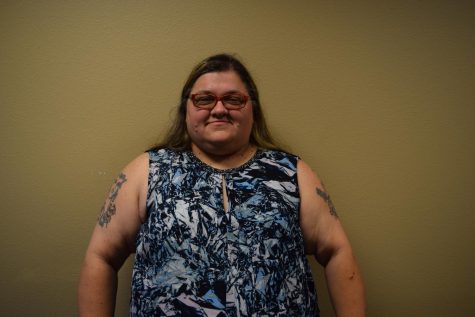 Shalene White, News Editor
Favorite food: Mexican

Favorite book/magazine: Intensity by Dean County

Dream job: Country music singer

Favorite movie: Ever After

Currently...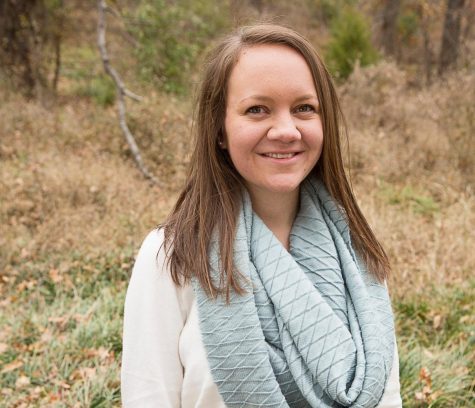 Kourtney Kaufman, Managing Editor
Name: Kourtney Kaufman

Favorite Food: Cinnamon Rolls

Favorite Book/Magazine: Their Eyes Were Watching God by Zora Neale Hurston

Dream Job: College...