Free medical services available on campus June 2-3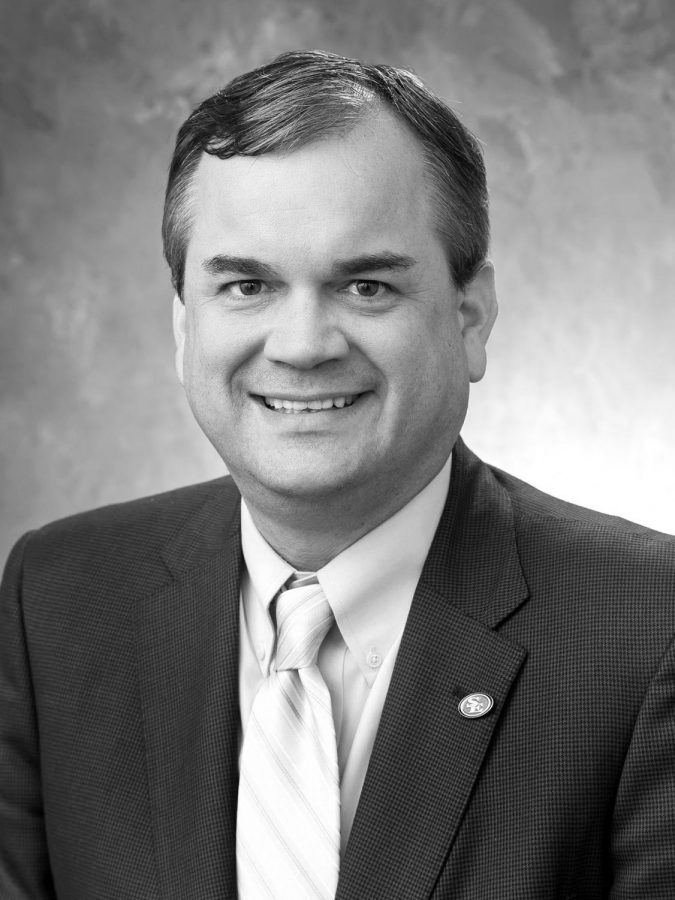 Sean Burrage, Southeastern President
May 2, 2018
For the second time in three years, Southeastern is proud to serve as a host site for free medical services in conjunction with Remote Area Medical Oklahoma (RAM).
Dates for the event are June 2-3 in Bloomer Sullivan Gymnasium and Bloomer Sullivan Arena.
This is a free healthcare weekend for those in need of services and is made possible by volunteer medical, dental and vision professionals, general volunteers and sponsors.
When the event was held at Southeastern in May 2016, nearly 800 individuals – including students and community members from throughout southern Oklahoma, north Texas and Arkansas – received medical services. In addition, many of our students, faculty and staff volunteered their time to provide on-site assistance and support.
The clinic will treat as many patients as possible on a first-come, first-serve basis.  Patients may choose dental, vision, physician or women's care. Dental service includes cleaning, filling and extraction. Vision patents will receive an exam and have a pair of glasses made on-site, if prescribed.
Patients will be seen regardless of income or immigration status — minors must be accompanied by a parent or legal guardian.
Registration will be in Bloomer Sullivan Gymnasium on University and N. First Avenue.
Volunteers will begin providing care at 6 a.m. each day, but a patient number is required. Patient numbers will be available after 3 a.m. in front of Bloomer Sullivan Gym.
If you or someone you know is in need of these services or wants to volunteer,  please visit www.ramok.org   for more information.
Southeastern is proud to give back to the community by participating in this important project. Please help us make a difference in people's lives by getting the word out about this important event.