Cambridge Analytica: What is it?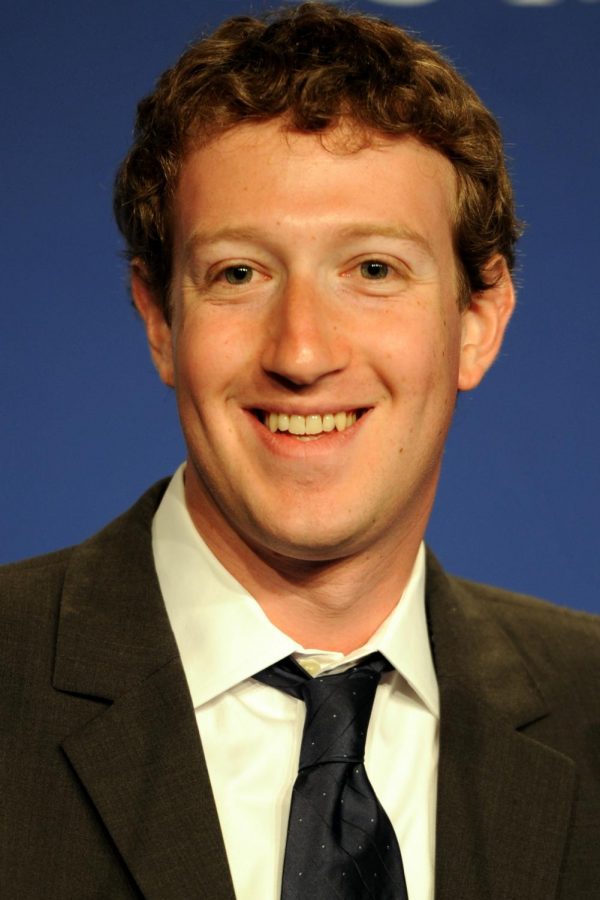 Shalene White, Staff Writer
May 2, 2018
Unless somebody has been living under a rock, they have heard the term "Cambridge Analytica," lately. This begs the question: what is it?
Cambridge Analytica is a company, based out of London that assists businesses and political groups in changing audience behavior. In other words, the company collects all the data from users and their Internet use to benefit their clients' goals. The Cambridge Analytica then uses that data to change slogans and political messages to appeal to the mass audience.
The company was founded in 2013 as a spin-off from a company called SCL Group. According to the website, "SCL Group provides data, analytics and strategy to governments and military organizations worldwide. For over twenty-five years, we have conducted behavioral change programs in over sixty countries and have been formally recognized for our work in defense and social change," stated sclgroup.com.
For those wondering how this affects them, it is simple; it affected Facebook. According to The Sun, "Cambridge Analytica inappropriately gained access to data from 50 million Facebook users in the US. The alleged breach came to light thanks to a Cambridge Analytica whistleblower called Christopher Wylie." Wylie was quoted in The Sun saying, "We exploited Facebook to harvest millions of people's profiles." Speculations have run wild, s some are even claiming this breach helped Donald Trump get elected as president.
Facebook officially reported that 87 million users who might have been affected by the breach would be notified on their feeds. Even though the estimated majority of the breach occurred in the United States, over a million in the Philippines, Indonesia and the United Kingdom might have been affected, according to the sun.com. Britain has over 40 million Facebook users, so the breach could have included one in every 40.
In 2015, Cambridge psychology professor, Aledsandr Kogan, created an app called "this is your digital life." It was a personality quiz asking Facebook users to provide some personal information. Using his company, Global Science Research, Kogan shared the information with Cambridge.
Even though only 270,000 Facebook users actually signed up for the personality tests, and gave the app permission to use their information, the app harvested data from all the friends of the actual users without their knowledge. The Sun reported that Facebook knew about the breach in 2015, and asked the companies that obtained consumers' personal information to delete it. However, Facebook had no way of verifying the deletions.
At the beginning of April 2018, Facebook founder Mark Zuckerberg apologized for the lack of action done to protect Facebook users' data being misused.
"In the prepared remarks, Zuckerberg, 33, said Facebook has a responsibility to make sure what happened with Cambridge Analytica doesn't happen again.
He said, "We didn't take a broad enough view of our responsibility, and that was a big mistake. It was my mistake, and I'm sorry. I started Facebook, I run it, and I'm responsible for what happens here."