What you need to know about Springfest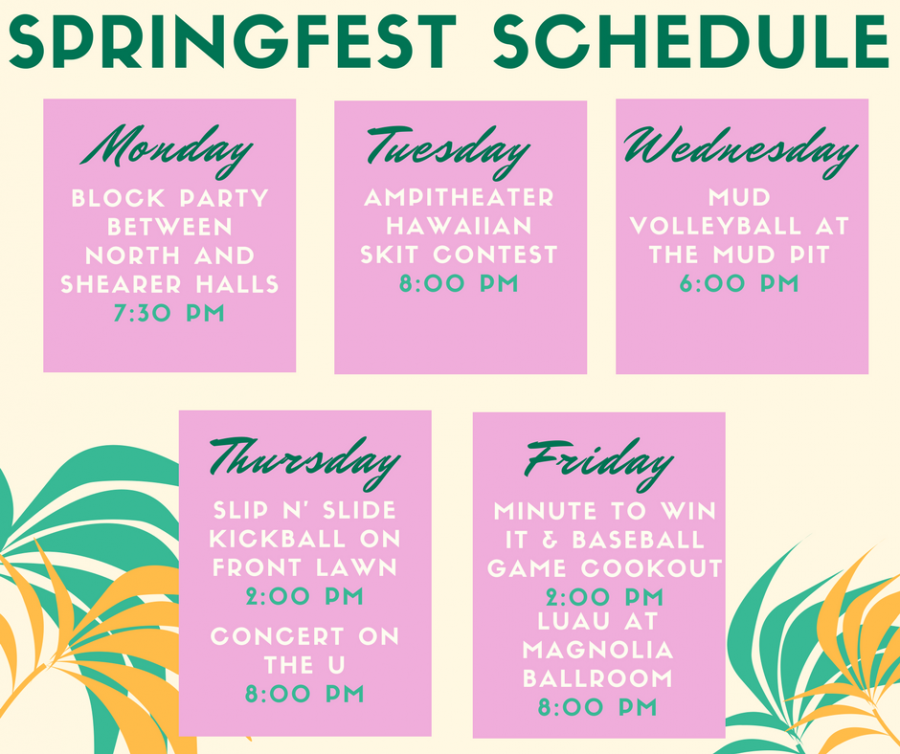 Anna Kelly, Staff Writer
April 9, 2018
Each spring semester, the Student Government Association hosts Southeastern's Springfest— an annual campus tradition that features five days of student led events that are free and fun. SGA partners with the True Blue Ambassadors, the President's Leadership Class, Honors and many more student groups around campus in order to present this memory-making tradition. 
This year's Springfest will take place starting on Monday, April 16, 2018 through Friday, April 20, 2018. SGA has planned an action-packed Block party with loud dance music, food, a photo booth, and volleyball. They have also come up with a Hawaiian Skit Contest for students with creative spirits, a double elimination volleyball tournament, a slip and slide kick ball competition, a concert in the loop, a Minute 2 Win It themed game competition and a cookout serving hamburgers and chips. 
It seems that every year our Student Government Association goes bigger and better with the events they provide to the student body. This may be the best Springfest yet, grab your friends and make some memories!
About the Contributor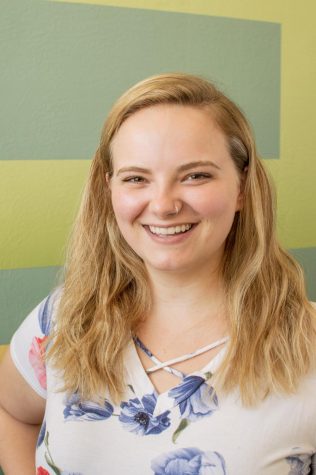 Megan McFarland,

Favorite Food: Chicken Express spicy chicken tenders
Favorite Book/Magazine: The Holisso
Dream Job: Cosmetic graphic design artist
Favorite...