SE's Lambda Chi Alpha fraternity suspended for five years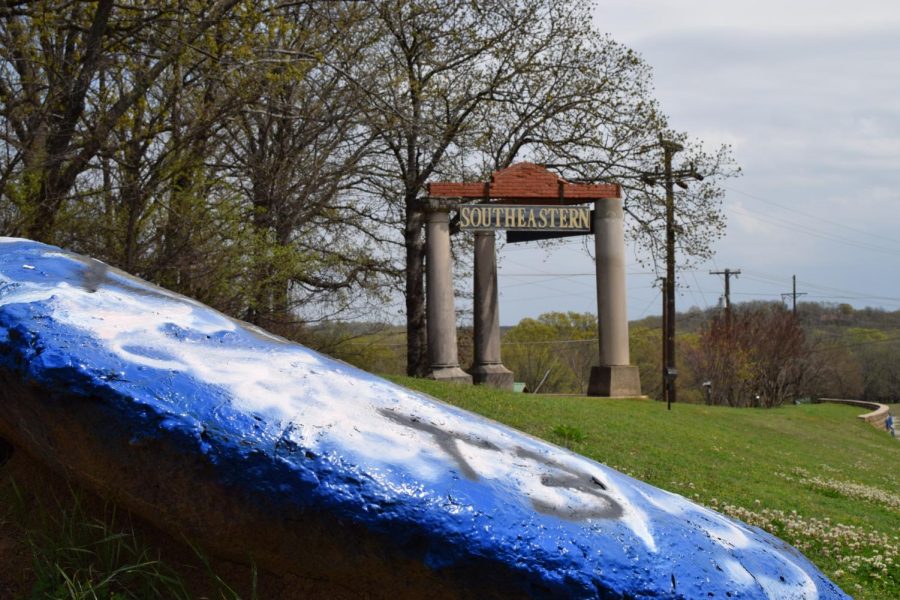 Recently, the Southeastern chapter of Lambda Chi Alpha underwent investigations on alleged hazing, and has been permanently suspended for the next five years. This is the first time a Southeastern-based fraternity has been removed due to conduct.
The fraternity was a Greek organization on SE's campus for 11 years.  During that time, it became the largest active fraternity at Southeastern.
The University worked "hand-in-hand" with the fraternity's national headquarters every step of the way in an attempt to land at the best possible outcome for both organizations. Several members were contacted for comment, and although none were allowed to speak on the topic, the general mood of the young men was disappointment and frustration.
"ΛΧΑ has been great over the years, on our campus, so [we] wanted to find a way to do whatever [we] could for them," said Mitchell Emberson, Director of Student Activities.
After five years has lapsed, it will be up to the students present on campus to come forward and re-charter a chapter. According to Emberson, five years is the typical time frame for any fraternity's suspension because it allows any current members and other students involved, such as pledges, to graduate from the school in question.
Lambda Chi Alpha's information has been removed from all Southeastern student life websites and their wooden letters have been taken out of the Student Union courtyard. SE members are no longer actively affiliated with ΛΧΑ national organization. Members who were active during this incident will be responsible for contacting National Headquarters upon their graduation to determine if they will receive alumni status.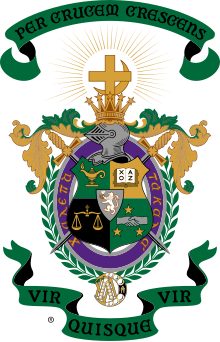 Conduct training, including hazing prevention, is a basic part of all on-campus student organizations. The Student Life Greek Life page at se.edu states, "Fraternities and sororities, as well as other student organizations or athletic teams, are prohibited from hazing. Many are surprised that it is not only a violation of University policy, but hazing is also prohibited in the state of Oklahoma and a violation of state law."
Emberson stated that multiple trainings were held in the fall semester, some even included a Director of conduct. "It's never a good thing, but maybe now, it will stick with them," he empathetically said. He hopes that it will encourage participating students to pay more attention during the trainings over hazing prevention in the future.
The office of Vice President Liz McCraw was contacted. She was not available for comment. All members and associated persons have been asked not to comment on the details regarding the hazing conduct case due to confidentiality within the brotherhood and the University's policy.
All further disciplinary actions regarding the fraternity are under the discretion of the Lambda Chi Alpha National Headquarters.
The Student Life Greek Life page also asks, "Any member– new or initiated – of a fraternity or sorority at SE… who have witnessed or know about any inappropriate activities taking place in your organization," to notify the Office of Student life, Dean of Students, International Headquarters, or their organization advisor.
The Office of Student Life can be reached at 580-745-2266.
About the Contributor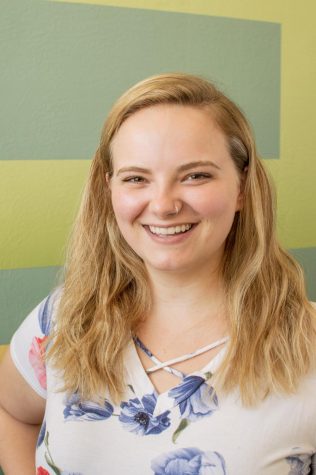 Megan McFarland,

Favorite Food: Chicken Express spicy chicken tenders
Favorite Book/Magazine: The Holisso
Dream Job: Cosmetic graphic design artist
Favorite...