'Black Panther' hits the theaters, hearts and minds of the nation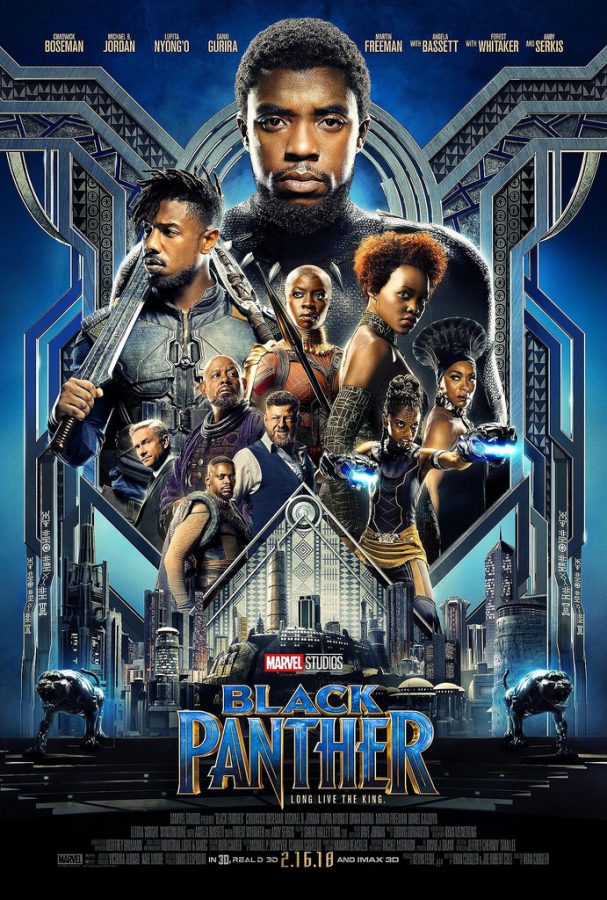 Marvel's long-awaited 'Black Panther' hit theatres on February 16.
The movie follows T'Challa, new king-and black panther- of Wakanda after the death of his father.
His place on the throne is challenged when a newcomer enters the borders of this secret super-advanced African nation. He is forced into a journey to protect the privacy of his nation, and learns new information about his father's way of ruling.
He struggles to protect the traditions of his nation and the safety of the rest of the world.
Many celebrities have commented on the groundbreaking affect this movie will have on younger generations. Former first-lady Michelle Obama even joined in on the conversation tweeting, "Congrats to the entire #blackpanther team. Because of you, young people will finally see superheroes that look like them on the big screen. I loved this movie and I know it will inspire people of all backgrounds to dig deep and find the courage to be heroes of their own stories."
Ever since its mispronunciation in Avengers: Age of Ultron back in 2015 and appearance in Captain America: Civil War in 2016, Marvel fans and action moviegoers have been mumbling about its release.
We went around campus to find out exactly what students thought about the movies itself, the actors, the technology and how society may be affected. Warning: there may be spoilers in the comments.
"Nakia was my favorite character because she had the whole 'helping others' thing right from the begining." (Spencer Patton, freshman biology major)
"My favorite scene was when the car blew up during a high speed chase and the woman went sliding down the street." (Jerai Billy, sophomore communication major)
"I feel like it would help change society by giving more strong female leaders for kids to look up to." (Faithlyn Seawright, sophomore studio arts major)
"The best part of the movie is when you realize that the original Black Panther, T'Challa, is still alive." (Travis Allen, senior safety major)
"I don't feel like it will have any affect on society because a superhero can be any race or color." (Casey Green, sophomore history education major)
"My favorite part was all the cultural representations shown throughout the movie. Also, Shuri, because she is cool." (Stevy Underwood, senior psychology major)
"The first fight scene was my favorite part, but if I had to pick a technology, I would pick vibranium to heal myself." (Diran Vaughn, sophomore health and physical education major)
"If I could have one piece of technology, I would choose to have the remote piloting device." (Samuel McAtee, sophomore Spanish major)
"I really liked the press conference scene at the end of the movie." (Jonah Brown, sophomore communication major)
"All the puns! They called a new type of shoe that absorbed all sound to create stealth "sneakers"." (Tara Sisk, senior English major)
About the Contributor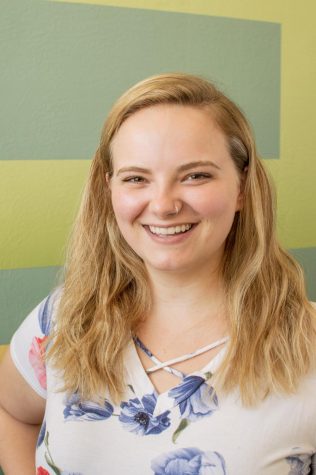 Megan McFarland,

Favorite Food: Chicken Express spicy chicken tenders
Favorite Book/Magazine: The Holisso
Dream Job: Cosmetic graphic design artist
Favorite...