The many reasons why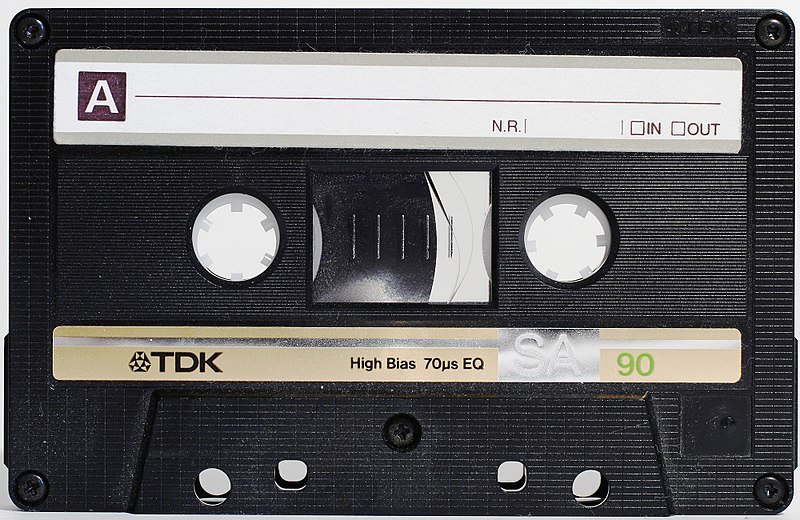 Shalene White, Staff Writer
February 16, 2018
The first season of Netflix's "13 Reasons Why" has come and gone. The series was originally slotted to be a movie by Universal Studios, starring Selena Gomez as the main character, Hannah. However, Netflix bought it and turned it into a series with Gomez at the helm as an executive producer.
Even though the second season does not have a release date, it is predicted for some time this year. With season two coming so close after season one, people are still reeling from the first season. Is it a good idea to start a second season while the wounds are still fresh in the viewers' minds?
Dan Reidenberg, the executive director for Suicide Awareness Voices of Education, said he has a great concern over what the effects of the series might have. "Young people are going to over identify with Hannah, in the series, and we actually may see more suicides because of this television series."
Reidenberg is also concerned with how teenagers will cope. "The show is so sensational and graphic, others are worried about the copycat effect of suicide," he added. "The show doesn't present a viable alternative to suicide."
"The show doesn't talk about mental illness or depression, doesn't name those words," Reidenberg continued. "My thoughts about the series are that t's probably done more harm than any good."
People Magazine reported on about an interview about Gomez and her thoughts about what the naysayers were vocalizing. "This is happening every day," Gomez commented of the show's controversial content, during an appearance on Elvis Duran and the Morning Show. "So, whether or not you wanted to see it, that's what's happening," she responded.
"I understood that we were going into something that is difficult, but these kids today are so exposed to things that I would never even comprehend when I was 8," Gomez explained. "I feel like if this is what we are going to talk about, we might as well do it in a way that's going to be honest. It's going to be real it stays true to the book."
As USA Today reported, teen suicide is not a new concept, but for some reason, "13 Reasons Why" is frowned upon more than other shows depicting suicide. "From ABC's 1986 afterschool special, A Desperate Exit, to the Tony-nominated, Dear Evan Hansen. The cult-favorite film The Virgin Suicides is about five teen sisters who kill themselves. One Tree Hill and Buffy the Vampire Slayer have included episodes on the subject. Young adult novels from Jodi Picoult's The Pact to By the Time You Read This, I'll Be Dead by Julie Anne Peters to the original Thirteen Reasons Why novel by Jay Asher."
TV Historian said it's the times that is making this series more volatile than the past ones. "We're in more sensitive times. It's not really a new subject for TV, but the amplification of social media has made it more pertinent today than perhaps it was in the past."
If the series was about one person committing suicide, how could there be following seasons? The celebrity who plays Hanna Baker, Katherine Langford, said season two broadens the scope. "This season will be really interesting and completely different than the first season. We get to explore a lot more of the other characters and their journeys, which I'm excited about. As sad as it is, there is life after Hannah, and this season we get to see the effects it had on the people around her a lot more."