SE softball team preps for spring season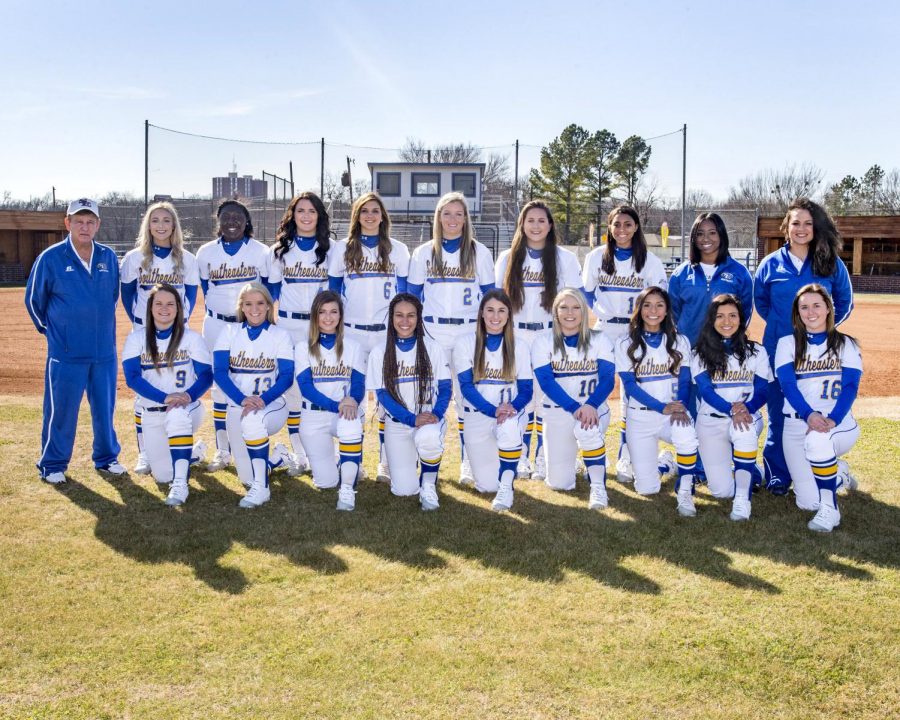 Ryan Perdue, Staff Writer
February 5, 2018
As the second semester begins, spring sports are upon us. It is a new season of endless opportunities as the Savage Storm look to break new ground as an athletic department, more specifically the softball team.
The season opener is one week away as the team puts the finishing touches on there offseason. Last season, the team finished with a record of 18-34. With a young roster last year, the returning players have gotten a lot of in game experience; this is expected to pan out in their favor this upcoming season.
There is a lot of excitement surrounding the team this year. Junior, Kelsey Story, says they have had a very productive Fall season.
Multiple starting pitchers will be returning and an effective offensive lineup to match. This lineup includes two returning all GAC selections: second baseman, sophomore Symphoni Shomo, and Destiny Riddle, a utility player who pitches and plays third base.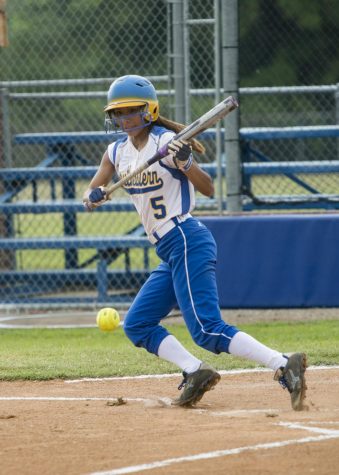 Both Riddle and Shomo finished as the top offensive players for the Savage Storm last season.
On the pitching side of things, Riddle was also a strong contributor last season, along with Emily Cudd who is entering her junior season.
Kelsey Story says this is a "motivated group" ready to continue on the successful track the program has established in the previous seasons. She would go on to say the team came together quite well during the Fall season which is expected to give them an advantage.
Story gave praise to her team of coaches saying, "The coaching staff did a terrific job of placing everybody in position to succeed. They have been able to successfully extort everybody's strengths with mixing up the lineups and positions."