Southeastern's SE Live was a success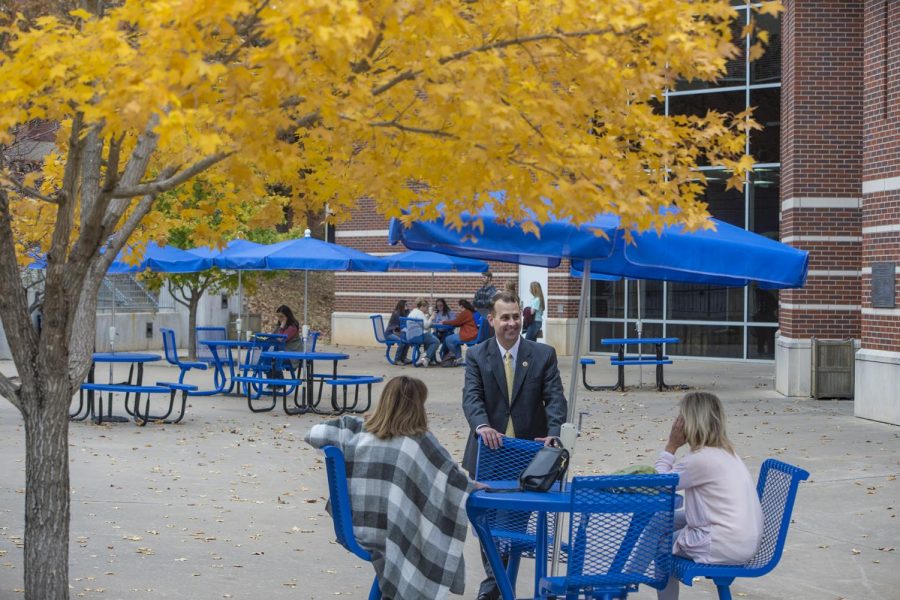 Wyatt Hubbard, Staff Writer
November 29, 2017
Southeastern Oklahoma State University held SE Live on Wednesday, Nov. 15.
SE Live is an open house event on Southeastern's Durant campus that is targeted toward high school juniors, seniors and their parents.
Prospective Southeastern students attended an opening session in which they saw the Southeastern Band, Cheerleaders, and Sparks Dance Team perform. They also met the True Blue Ambassadors, a student group on campus that aids with student recruitment. Students had the opportunity to tour campus, learn about academic majors and receive information on admissions, scholarships and financial aid.
"Even though there is structure to the day, these students are able to construct the day how they want. They have the opportunity to choose what breakout sessions to attend, whether to go on the campus tour, and to seek out faculty to visit with,"  said Director of Admission and Recruitment, Jeremy Rowland.
"There are a couple other programs on campus that offer activities as well during this time. For example, Aviation tours are given at the airport, Sparks Dance team has a dance session, and the Native American Center host Stickball on the front lawn," he added.
Chris Miller, a senior from Cordell high school, is planning on majoring criminology and likes the fact that Southeastern is a smaller university.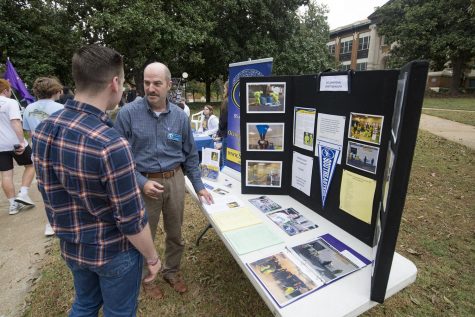 "I feel like you're going to do better in a smaller area and that it sets you up to succeed," Miller said.
There were 60 High Schools represented from approximately 15 different counties at SE Live.
"We had 392 students attend and approximately 75 parents and other high school officials," Rowland said.