Osage Nation water dispute: A matter of tribal sovereignty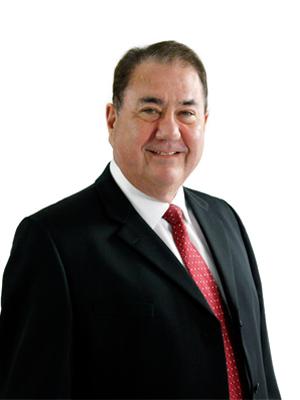 Hang on for a minute...we're trying to find some more stories you might like.
The Oklahoman reported "Geoffrey Standing Bear, Chief of the Osage Nation, has been fighting the same battle in different arenas for three decades, carrying on a traditional tribal sovereignty far older than himself." Standing Bear said, "We will fight, we will always fight to defend our land."
Tribal Sovereignty is defined as "the ability to manage their own affairs and exist as nations that are recognized as having control over their own destinies. It means to live unencumbered by the yoke of an outside power determining and predetermining their fate," by NativePartnership.org.
The battle with the Osage Nation and the Attorney General Office over water rights began, when Maria O'Brien sent Chief Standing Bear a letter from the Attorney General's Office.
O'Brien wrote that "a recent water well permit granted by the Osage Nations Environmental and Natural Resources Department was unlawful because the tribe does not own the water of the Osage County," according to a The Oklahoman article.
In 1872 the Osage Nation purchased 1.5 million acres of land from the Cherokee tribe, creating what is considered a reservation. After in 1906, federal legislation granted the tribe control of mineral resources. Now, the Osage Nation argue that their mineral rights extend to the water in Osage County, because water is needed to extract oil, a mineral resource, Justin Wingerter reported in The Oklahoman.
The state disputes that designation, and argues that the tribe only holds limited mineral interest that do not grant the authority over water, Whitenger reported.
After receiving the letter, Chief Standing Bear was presented with a phone call from Attorney General Mike Hunter, to make plans to meet and discuss the claims of the Osage County water rights.
Mike Hunter and Chief Standing Bear have not met to discuss the disagreements but will meet this month.
According to The Oklahoman Hunter stated, "I look forward to constructive discussions with Chief Standing Bear and I am optimistic that we can resolve our differences in a way that respects the correlative interests of the state of Oklahoma and the Osage Nation."
According to Pawhuskajournalcapital.com, Chief Standing Bear said, "we are willing to speak with Oklahoma on a government to government basis. Attorney letters like the one we received are unnecessary and unhelpful."
About the Writer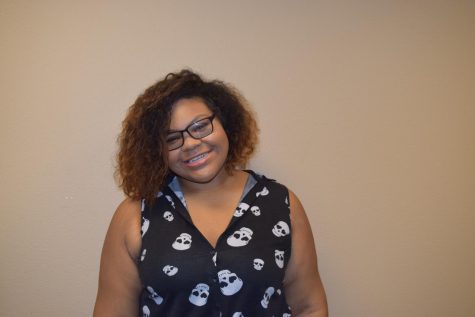 Jerai Billy, Staff Writer
Favorite food: Chicken Alfredo

Favorite book/magazine: Man's search for meaning

Dream job: Rich people person

Favorite movie: P.H.A.T. Girls

Currently...