SE Golfers stand out in GAC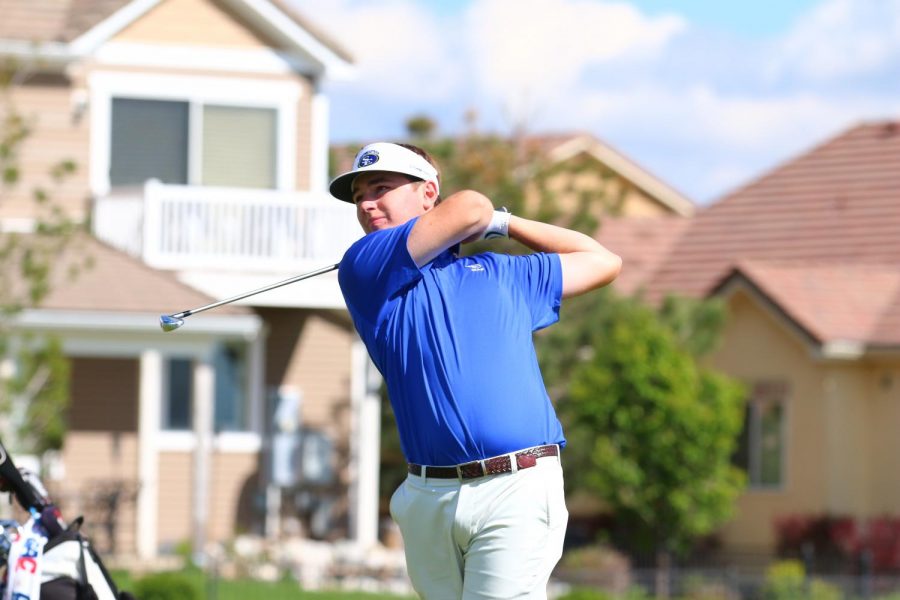 Kennedy Salyers, Contributing Writer
October 11, 2017
On September 12, 2017 golfer Hayden Foster took the Individual title in the GAC Preview held at Lake Hefner GC in Oklahoma City. He shot rounds of 64, 65 and 69. Foster averaged a 66 in the three rounds.
"It was a great feeling to finally get my first collegiate win and doing it in the fashion that I did made it that more special." Said Foster. "Shooting minus eighteen through three rounds is a great confidence booster and I can't wait to carry that momentum through the season.".
Adding to Foster's success, he was named Great American Conference Men's Golfer of the Week. "It's a pretty big honor to be named golfer of the week considering all of the great players in the conference." said Foster.
Most recently named Great American Conference Men's Golfer of the Week was Zach James. James placed second in the NSU Golf Classic and finished three rounds score of 207. In the six rounds James has played, he managed to total scores in the 60's and no scores over par.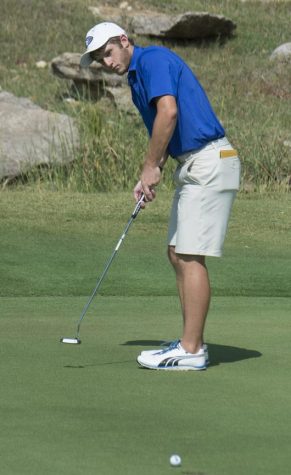 He is also ranked fifth in the country in Division II golfers with an average score of 68.00. "So far this year I've been playing the best that I ever have. To be anywhere in the top hundred in Division II is an achievement." said James. He is the only one to hold that score in the past six tournament rounds.
In the 19th Annual NSU Golf Classic, the play was suspended in the morning for over two hours due to weather complications. The tournament was held at the Muskogee Country Club and over 17 teams competed. Central Oklahoma lead all three rounds. The tournaments record score of 64 was shot by Central Oklahoma's, Alexander Hughes. SE's very own, Zach James, placed second and SE placed fifth overdue as a team.
After two tournaments, Southeastern finds themselves ranked fifth in the GAC. The team will play Oct. 2-3 at the Newman Fall Invitational in Wichita, Kansas.